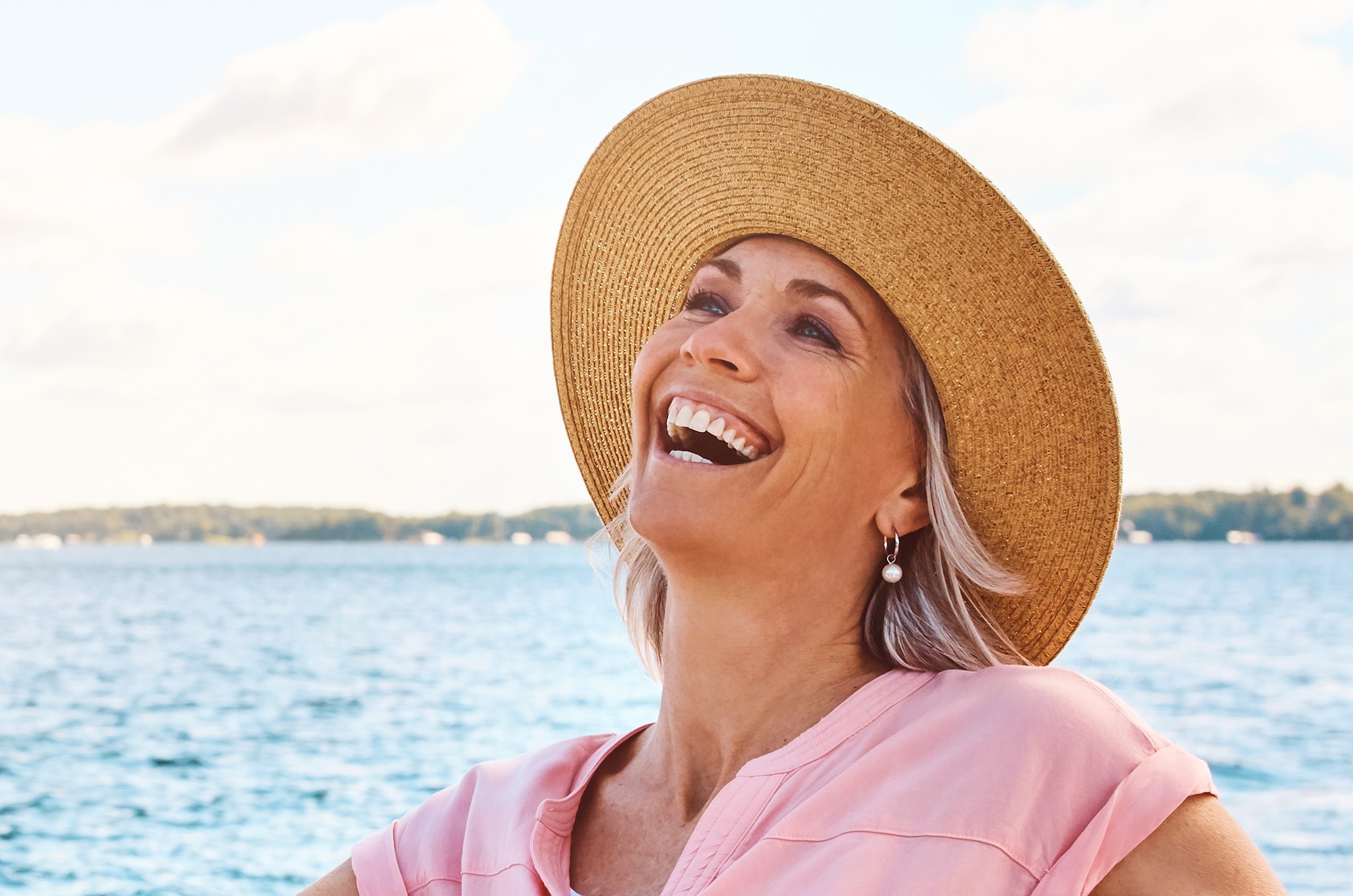 05 January

Thread Lifting – Does It Hurt?
Does it hurt? And are there any side effects?
Clients tell us that this thread lift procedure is relatively pain-free. Both Dr Woodward and I have both had the procedure done in order to contour our jaw lines. The process was not uncomfortable in the main, however there were certain areas that were slightly more uncomfortable than others. It is always good to know what a treatment feels like prior to treating our patients, we can then give a personal view on both outcomes and procedures. We do however inject a local anaesthetic to the areas to be treated to minimise any discomfort. The procedure takes between 30 and 60 minutes and the procedure is carried out whereby a needle is used to insert the Silhouette Soft® threads.
After inserting the suture, we apply a slight pressure on the treated area to help reshape the surface of the skin over the threads. This can sometimes feel a little strange, similar to the feeling of popping bubble wrap under the skin! After the treatment your face can feel a little tight and sore, you may get minor swelling and/or bruising at the entry points but this is rare. If there is excess skin laxity you may get some temporary puckering after the thread tightening, but this settles down very quickly.
You may also see a few tiny dots of blood at the entry and exit points for the threads. Sometimes a slight depression or skin irregularity may appear at the entry points. These usually disappear a few days after treatment.
Minimal make-up can be gently applied after 24 hours. We also recommend you sleep face-up, elevated on pillows for up to five nights and treat your face carefully (no shaving or rubbing) for five days. We would also recommend you avoid high impact sports, excessive facial movements (no dental treatment), over-exposure to direct sunlight or tanning beds for two weeks.