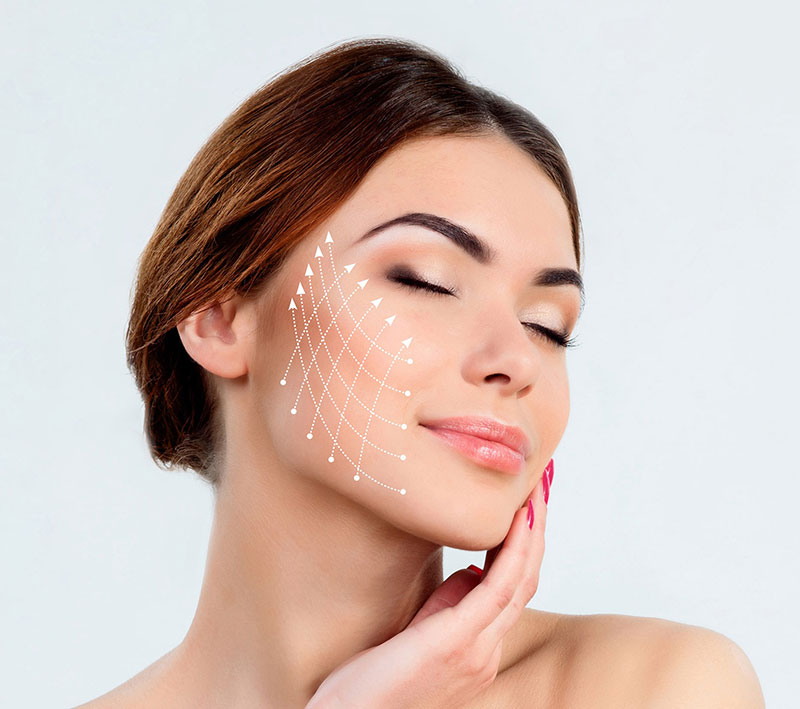 26 September

Masterclass Combined Silhouette Soft & PDO V-Soft Training

Suitable for Doctors & Dentists who have been in the aesthetic field for over a year

Full Day Course

Provisional cost for delegates £2,500 for full day
Delegates will be provided with learning materials before the course and it is imperative that this is used prior to attending. The companies involved in providing the treatment materials will be supplying further educational and practice related resources for the delegates.
Delegates will have the opportunity to discuss and perform a hands-on session with the trainers using both the Silhouette Soft sutures and the PDO V-Soft threads on their patients. Delegates will be expected to bring 1 model for this teaching session so that they may be followed up and continuity of care is ongoing.
Delegates will be provided with post course support from the companies with additional opportunities for training and threads for use on an ongoing basis.
Support from Sinclair Pharma (Silhouette Soft)
Access to Sinclair College online learning platform https://sinclair-college.com/
Full support from local account manager
Access to full range of marketing materials
Clinic finder listing
Preferential pricing when trained on latest Xlift technique
This course is designed for practitioners who have over a years experience in the aesthetic industry and gained sufficient knowledge and experience to take their practice to the next level.
Doctors and dentists:
Proficient in the use of both cannula's and safe needle techniques.
Thorough knowledge of facial anatomy related to injectables.
Must have sufficient facial analysis skills.
The criteria from the companies is that all delegates are fully registered Doctors or Dentists.  River Academy will adhere to this requirement.
For application forms and information please e mail to: admin@riveraesthetics.com
Other Specialised Teaching Courses
Led by award winning, River Aesthetics