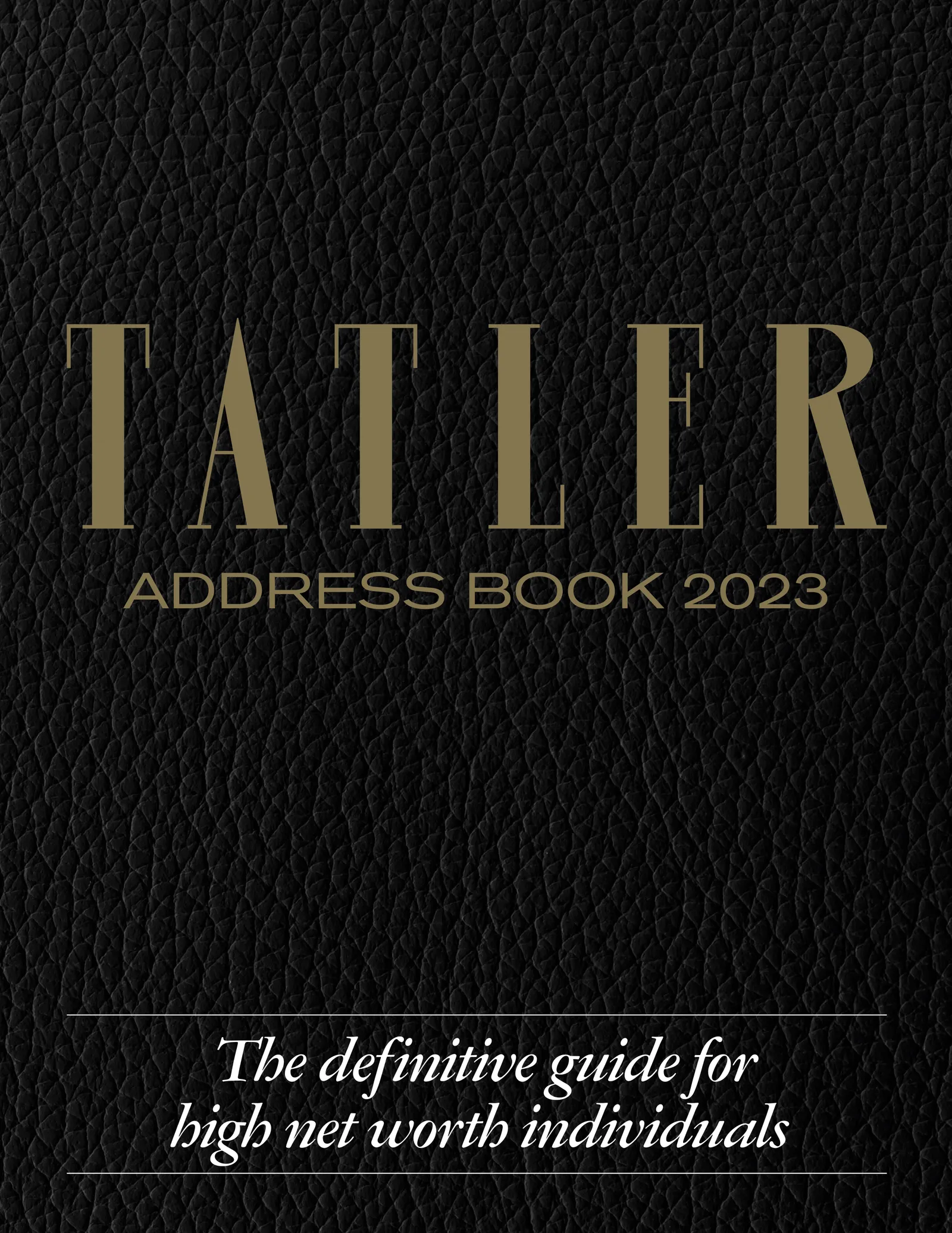 16 January

River Aesthetics feature in Tatler Address Book 2023. Body, Botox, Fillers, Skin Rejuvenation and Thread Lifts.

Tatler Address Book 2023 is viewed as the ultimate lifestyle directory

The magazine launched in 1709 and those first issues take you straight back into the gossip of the royal court and the dazzling world surrounding it: the fashion, culture, theatre, politics, beauty and the finer things of life – still the subjects we cover 314 years later. And now, this address book will be your definitive directory, with the Tatler seal of approval. Read more.