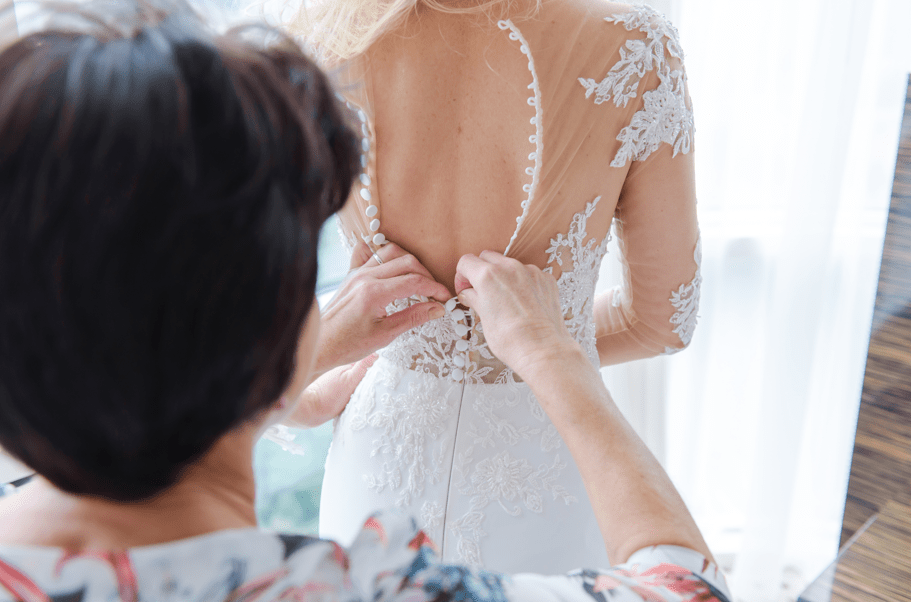 17 June

Dorset Living June edition – Weddings are back!

River Aesthetics in this month's Dorset Living – Weddings are back!

Now is the time to get your skin-tone preparation started so you can look your best
for the big day – whether it's yours or someone else's.

You can read the full article here – Dorset Living.June.

Book your consultation today.