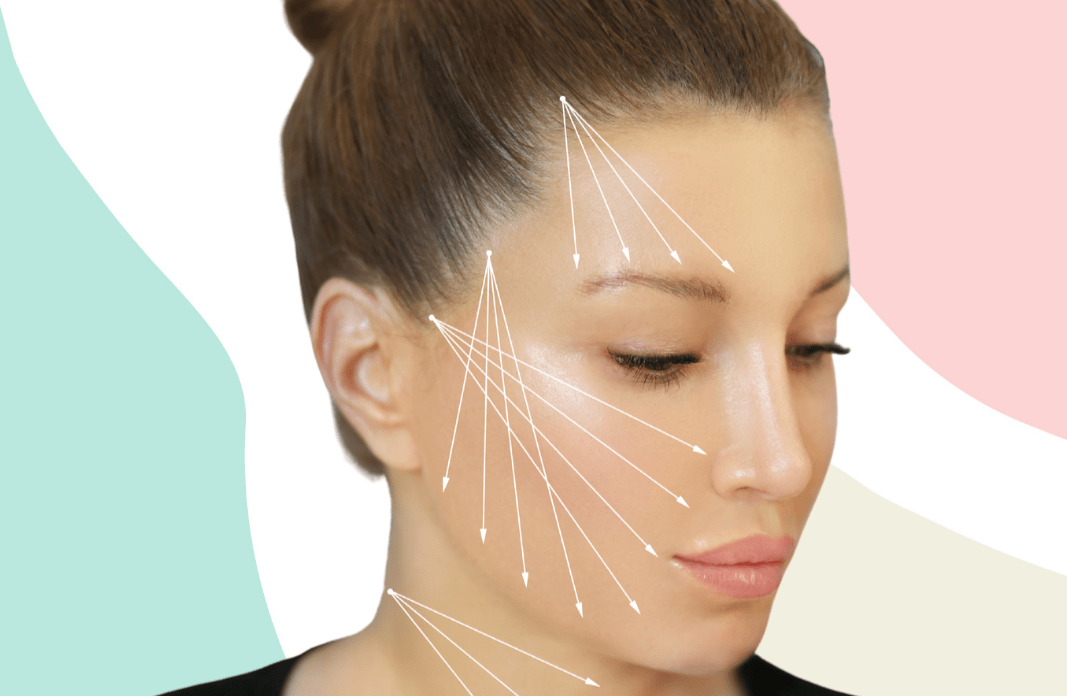 16 June

What's the deal with thread lifts? Dr Victoria Manning and Dr Charlotte Woodward feature in this month's The Tweakments Guide.

"Thread lifts are able to address all the considerations of ageing; repositioning superficial fat while simultaneously stimulating the body to create its own collagen, improving skin quality and enhancing results," says Dr Manning. In the correct patients we are able to consistently deliver impressive, repeatable results with very low complication rates."

You can read the full article here.