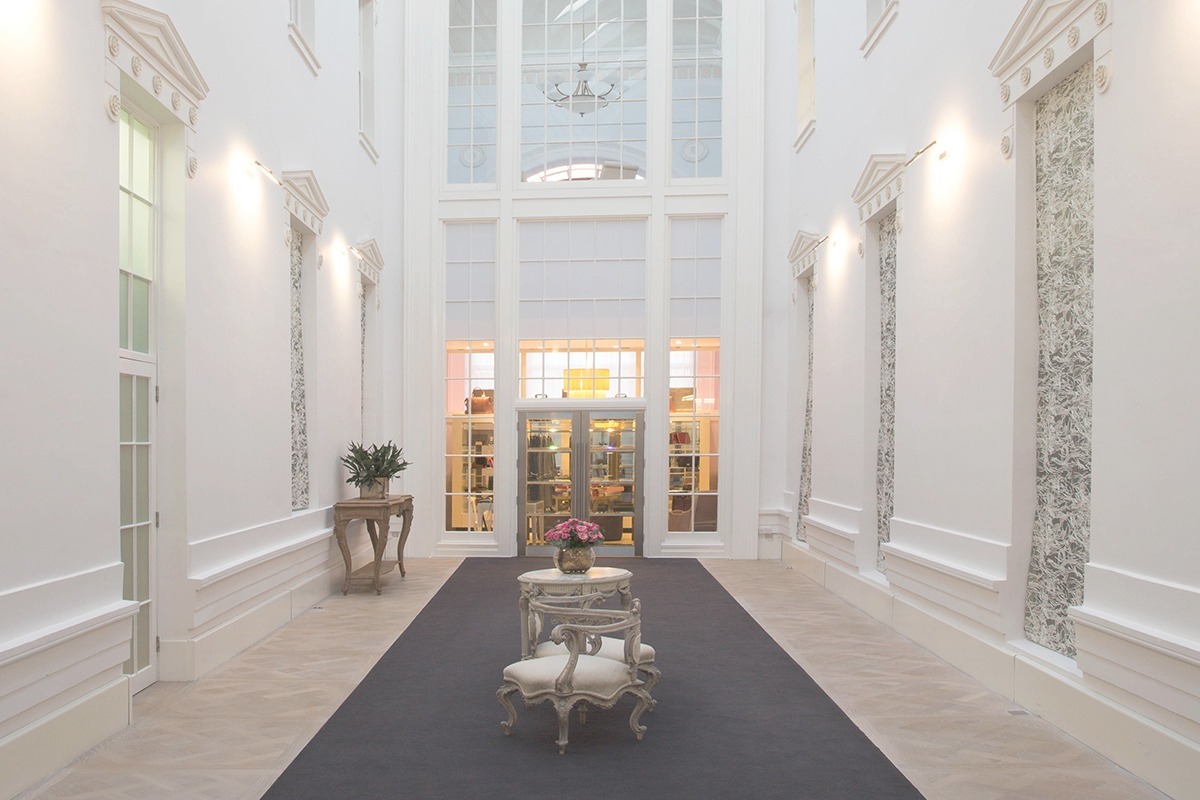 21 September

River flows into London

September has been a pivotal month for River Aesthetics. Following our success in Sandbanks, Dorset and the New Forest, we are now taking our clinical and aesthetic flair to London, having just launched a River Aesthetics clinic within Grace Belgravia, London's only health, wellbeing and lifestyle club for women.

On Thursday 13th September, we, along with Grace founder, Kate Percival, invited over 60 journalists and special guests to attend the launch of our clinic at Grace Belgravia. The launch also saw another exciting announcement as we unveiled our own training academy, River Academy, with highly specialised courses for progressive doctors.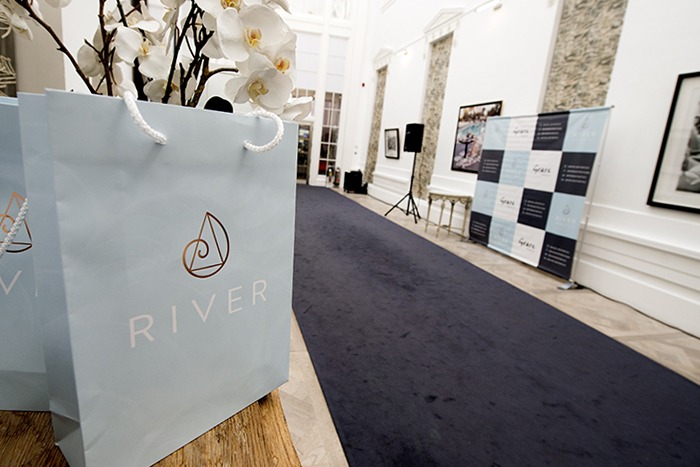 An inspired collaboration
Grace Belgravia offers a comprehensive and highly professional team of medical and wellbeing services, all under one roof, making it London's most integrated medical and wellness clinic for preventative medicine and ageing well. The club provides women with a tranquil space to escape the demands of busy, modern life, allowing them to recalibrate and recharge, with access to the award-winning wellness and medi-spa, state-of-the-art gym, healthy food restaurant and, of course, the medical clinic, which is also open to non-members and men. Patients visiting us at this destination clinic will certainly be in for a treat.
Guests heard about a number of celebrity clients, including Anthea Turner, Meg Mathews and Victoria Pendleton, as well as some hush hush A List Hollywood actresses and makeup artists to the stars, all who have had elements of the RiverLIFT, our signature treatment designed to lift the skin and revolumise the face non-surgically to reboot the body's collagen production, enhance the complexion and, importantly, create a natural look.
When asked "So how do you know if someone has been treated by River Aesthetics?", we reinforced our mantra: you don't, and that is the essence of our success.
At the launch Kate Percival, CEO and Co-founder of Grace Belgravia commented "We are very excited to be partnering with River Aesthetics at Grace Belgravia, as they embody our ethos of female wellness and ageing well. With them in residence, we can say that Grace Belgravia is unique in its ability to blend the latest beauty, health and anti-ageing innovations with world-class expertise to provide results-driven treatments, in a beautifully relaxing environment".
She added, "I am delighted to be able to bring my experience of working in the aesthetic profession to create a medi-spa at Grace that truly understands the needs of women from the inside out, building on the reputation of two great brands in River Aesthetics and Grace Belgravia".


Ground-breaking technology
We also announced an exciting new treatment being launched at Grace Belgravia, making us only the third clinic in the UK to offer it.
Thanks to the introduction of the ground-breaking Emsella Chair, we are now able to treat urinal incontinence non-surgically. Patients sit in the chair, fully clothed, while magnetic fields exercise and rebuild the muscles of the pelvic floor, using the equivalent of 11,000 voluntary contractions in a 28-minute treatment cycle!
More about Grace Belgravia
Grace Belgravia was founded by Kate Percival and Dr Tim Evans, LVO, Apothecary to HM The Queen and The Royal Household in 2012 and is a pioneering example of how wellness and medicine can work in a truly holistic way. The Grace philosophy centres around empowering people to take control of their health, through preventative medicine and ageing well.
Located just off Belgrave Square in West Halkin Street, the 11,500 sq ft light filled building also offers female members an inspirational base for managing and prioritising their health, with fitness classes, personal training, nutritional food, results-driven spa treatments and access to over 40 medical and health practitioners.
Emotional wellbeing is of paramount importance, and the Club runs an eclectic events programme with talks on health, art, culture, current affairs and business. It's the perfect setting for meeting friends, remote working, business meetings and hosting clients.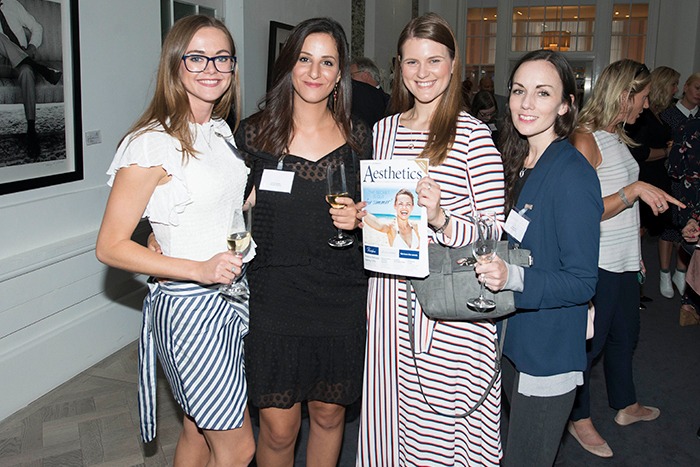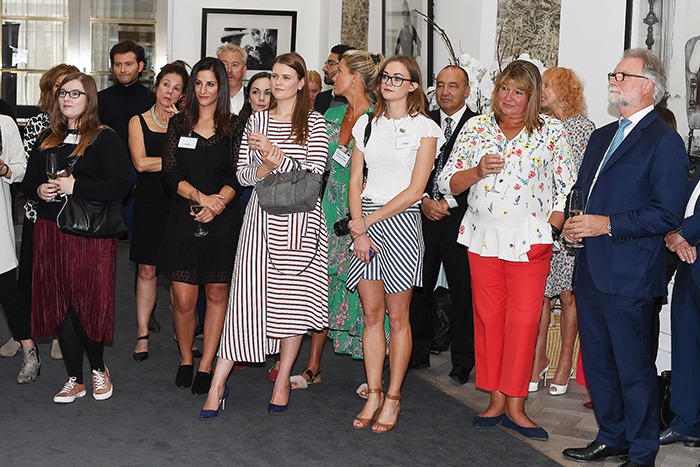 For more information please see our treatment pages or visit Grace Belgravia.