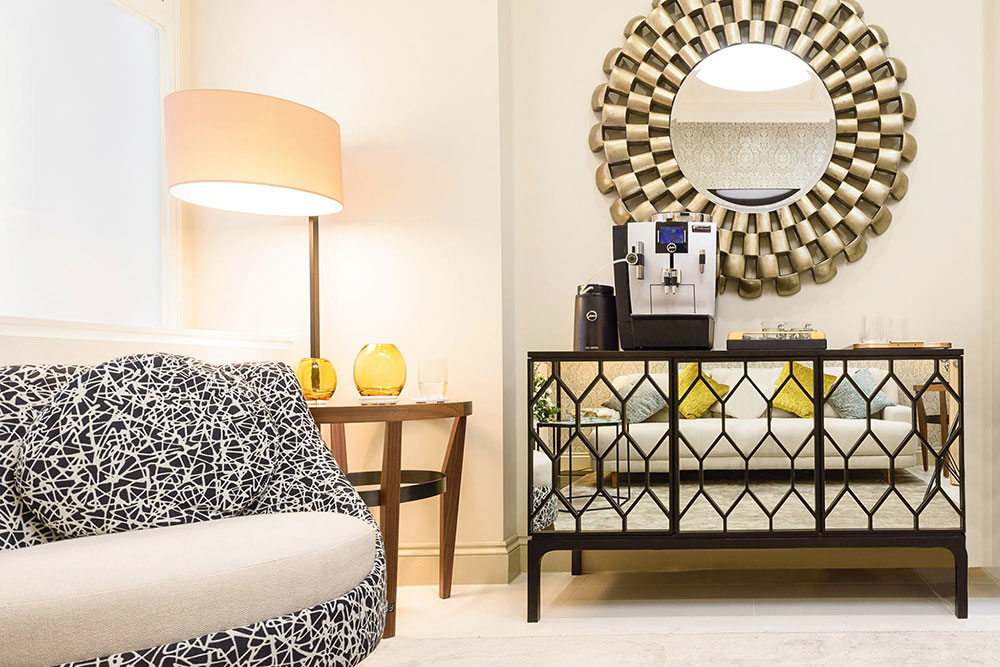 01 March

River Aesthetics open new London Harley Street clinic

River Aesthetics announces exciting moves and expansion plans

They say that a river never runs smoothly, and so it is the case with River Aesthetics.  However, it is the way one navigates which is most important. Drs Victoria Manning and Charlotte Woodward have today announced plans for the evolution of its services both in London and the South of England:

River brings award winning aesthetics to London's medical heartland by joining forces with CosmeSurge

From Monday 4th March River Aesthetics will have an impressive new London base.  Its tenure at Grace Belgravia has come to an end with the sad announcement of the closure of the private member's club and health centre.   However, every cloud has a silver lining and its new London clinic will move the multi-award winning doctors nearer to the heart of London's medical district – as River Aesthetics has formed a collaborative relationship with CosmeSurge at 51 Harley Street.

CosmeSurge is an industry leader in providing quality cosmetic/plastic surgery and aesthetic medicine including cosmetic liposuction, breast augmentation, tummy tucks, nose reshaping, hair transplantation, dermatology and laser hair removal, dentistry, and weight management services.

By joining forces with the specialist centre for cosmetic surgery, dermatology and aesthetic medicine, Drs Manning and Woodward will be able to expand their range of treatments in London to include a number of new non-surgical procedures as well as cross referring patients to the CosmeSurge plastic surgeons.

River to launch a super clinic

The announcement is doubly exciting because at the same time plans evolving for the opening of River Aesthetics' Super Clinic in the South of England – its first dedicated centre – which will allow the introduction of an even more comprehensive range of expert medical aesthetic treatments.  There will also be a training centre and they will be introducing a concierge service to treat every patient with exemplary attention to detail to make them feel special.

Service as usual

Dr Victoria Manning and Dr Charlotte Woodward are keen to ensure that patients are making this exciting trip along the river with them and aim to make its London transition as seamless as possible.  All existing London patients will be contacted personally.