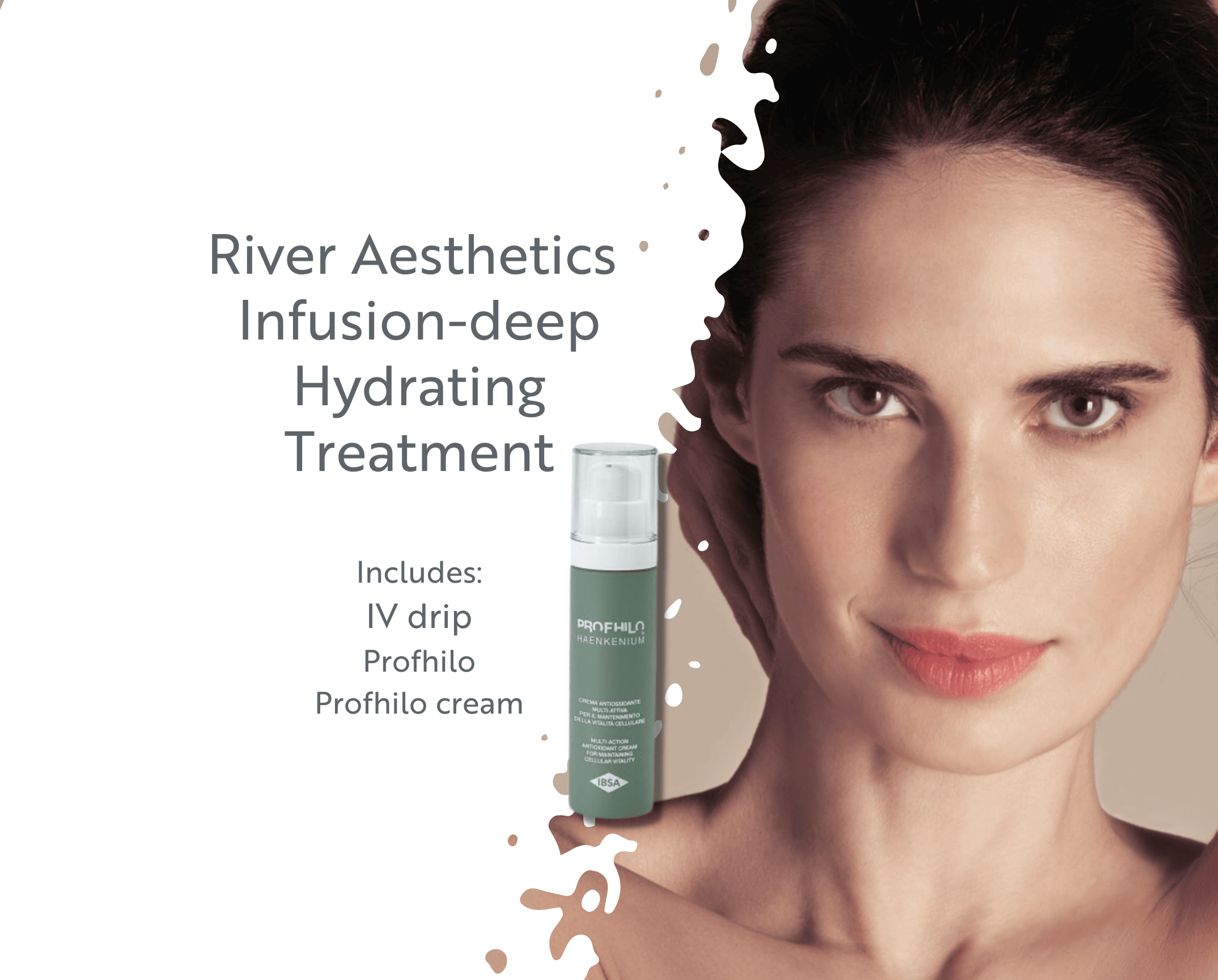 28 February

20% off River Aesthetics Infusion-deep Hydrating, Profhilo Treatment Package
Get 20 % off River Aesthetics NEW Infusion-deep Hydrating Treatment Package
with Dr Victoria Wright!
Package includes:
Myers IV drip
Profhilo
Profhilo cream
This package is worth £645.
For March only, we're giving 20% off!
Book this fantastic offer today! Call us on 01202 024060.
.
The Myers IV Drip
The secret weapon of many celebrities with hectic schedules and active lifestyles. This cutting-edge treatment involves a vitamin drip involving a unique combination of vitamins, trace minerals and antioxidants specifically designed to support the immune system, rehydrate the body, correct any chemical imbalances, and increase energy levels.
Our IV drips can benefit those recovering from serious illness or just coping with the stresses of everyday life, infusing the body with what it needs so you can face the day, feeling refreshed and re-energised.
.
About Profhilo
Profhilo® is a great option for those who have visible signs of ageing, or just want to boost their confidence with smooth and fresh skin. It is a great option for younger people who want to prevent the signs of ageing by strengthening the skin's collagen & elastin and increasing hydration. As well as for those who have started to notice the first signs of skin laxity or have visible signs of ageing skin.
.
Profhilo cream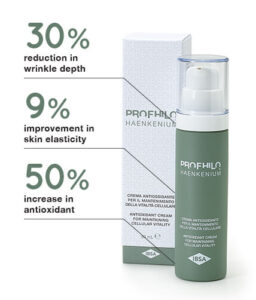 A course of Profhilo is three sessions, one month apart.
For more information about Profhilo® and to book consultation, click here.
.
Terms and Conditions apply
20% off discount cannot be used in conjunction with any other offers.
A full consultation will be required prior to your initial appointment. At this consultation we will assess whether treatment is suitable for you, and a £50 deposit will be payable.
Offer only available at our flagship clinic in Bournemouth.
Offer available to purchase until 31st March and must be redeemed by 30th June.
Please speak to our reception team for clarification and more details.
The treatment is available with Dr Victoria Wright only.