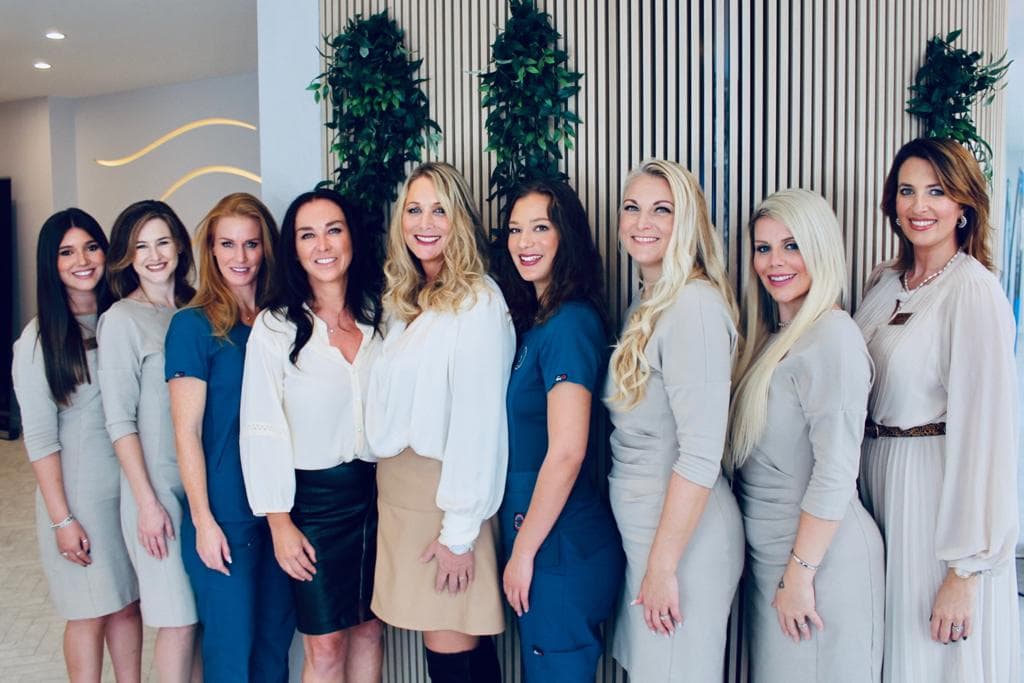 18 March

Recommend a Friend

As our way of saying thank you for your patronage and for spreading the word, we've implemented our 'Refer a Friend' scheme. Just tell a friend all about us and if they go onto have a treatment done at our clinic, you'll both receive a voucher for £50 off your next treatment.

Want to find out more? Then call our CQC registered, multi-award-winning clinic a call today on 01202 024060.

Please note that T&C's apply.

A referral is validated when the 'Friend' books and receives their first treatment at River Aesthetics.

Once a referral is validated, both the Friend and Referrer will receive their £50 voucher.

You cannot recommend yourself.

This offer is not applicable when the Friend is, or has at some previous time, been a patient with River Aestheetics.