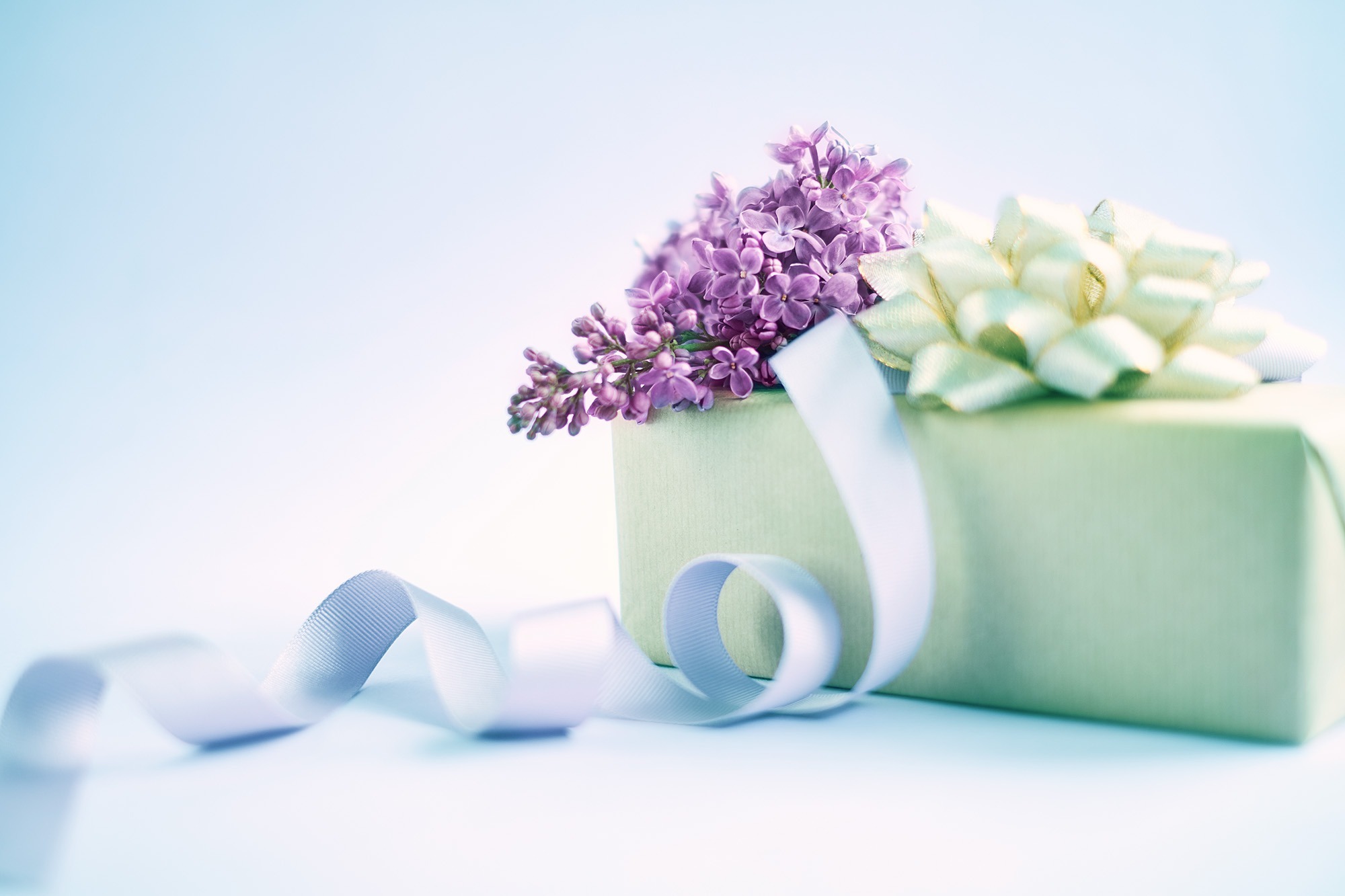 27 February

Why not treat your mum to a Skincare Gift Set or River Aesthetics Gift Voucher this Mother's Day?

The skin is the largest organ in the body and reveals much about our health, our stress levels, emotions, as well as our age. Looking vibrant and youthful starts with radiant, healthy skin.

At River Aesthetics we offer skincare consultations that can recommend various treatments and procedures that address a range of conditions, including acne and scarring, rosacea, milia, sun damage (and prevention), skin tags, fine lines and crepey skin.

Treat your mum this Mother's Day to a Skincare Gift Set to get that healthy, radiant skin she's looking for.

 – Zo Skincare Starter Program –  

 – Obagi Radiant Skincare Set – 

Skincare Gift Sets can be posted if you are not local.

Call us on: 01202 024060

Email: [email protected]

Book an appointment online: https://riveraesthetics.com/book-consultation/

Gift vouchers can be purchased in clinic or online and are valid against all treatments.