04 January

Thread Lifts – Non-Surgical Face Lift

A thread lift is a non-surgical and minimally invasive aesthetic treatment that rejuvenates skin and helps to treat signs of ageing, restore volume, and reduce wrinkles. The thread lift procedure involves inserting specialised surgical threads into the soft tissues which are then pulled tight to lift the skin. As a result, the face is redefined, volume restored & the effects of ageing are significantly reduced.

As we age, collagen production naturally slows down causing a loss of firmness and elasticity of the skin. In addition to the initial lifting results from the treatment, the threads trigger the body's natural healing response by stimulating collagen regeneration and encouraging continued volume & tightness long after the thread dissolves.

Find out about the different types of thread lifts we offer below and book your treatment today by calling 01202 024060 to take advantage of our offer.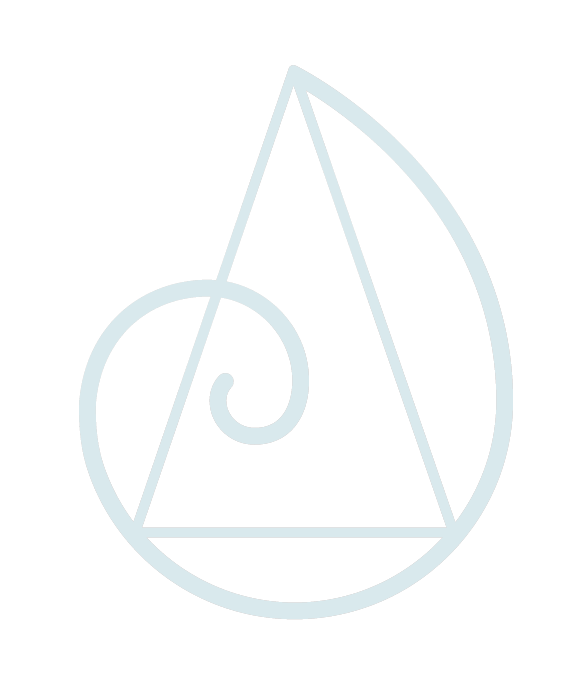 Thread Lift Treatments
Using smooth sutures made from Polydioxanone (PDO), the thread anchors and subtly lifts the skin, instantly creating a refreshed appearance. PDO thread lift treatments can take up to 45 minutes, and patients can expect to maintain results for 2 years after their treatment.
Aptos Thread Lifting with Hyaluronic Acid
Aptos thread lifting offers an improved formulation which ensures additional benefit from the skin with the inclusion of hyaluronic acid for simultaneous lifting & rejuvenation. Due to the composition of the threads the production of the body's own collagen and elastin is activated earlier, meaning visible improvements soon after implantation. Aptos offers a reduced treatment time of only 60 minutes, incurs a shorter rehabilitation time, and brings faster results.
River Aesthetics is the UK's No 1 clinic for Silhouette Soft, an innovative technology that enables doctors to reposition sagging facial and neck tissues for refreshed and natural-looking results. Dr Manning & Dr Woodward were integral in pioneering the techniques used in this treatment, and as respected Silhouette Thread Lifts experts and national trainers in the procedure, you can rest assured you are in the best hands. Patients can expect to enjoy the results of their treatment for 18 months or more.
River Aesthetics pioneered the revolutionary award-winning RiverLIFT treatment. This non-surgical aesthetic procedure lifts and tightens the face & neck by combining innovative thread technologies and next generation dermal filler to address the tell-tale signs of ageing. Our signature treatment, which is bespoke tailored to each individual patient, works to redefine your facial contours and stimulate the body's own natural collagen production.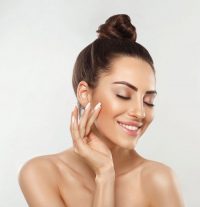 Experts and Innovators
River Aesthetics is the UK's No 1 aesthetic clinic for thread lifts, we are the experts and innovators that train other practitioners in the art of thread lifting. With expertise that spans both general practice & aesthetics, and with over 45 years of combined experience, you can trust us to enhance your natural beauty by blending our clinical skills with our artistic flair.

Award winning Clinic
We have won countless accolades over the years, most recently awarded finalists in the Aesthetic Doctor the Year category at the Safety in Beauty Diamond Awards 2019. We are proud to be nominated for Best Clinic in the South of England at the upcoming Aesthetic Awards 2021.

Clinical Excellence
Patient safety is our priority at River Aesthetics. A CQC certification is the hallmark of a clinic that has demonstrated clinical excellence and offer safe, high-quality and compassionate care. We have also undergone the rigorous Save Face accreditation process.
I have found my journey with Dr Manning and the River Aesthetics team to be completely transformative. Always welcoming, honest and reassuring, my confidence has grown so much this year, I feel I'm reclaiming myself and it's an exciting journey."
I could not have asked for better treatment, everything was carefully explained, and the procedure executed with great care, the results were immediate they were very pleasing. Thank you, I will have no hesitation in both recommending and returning."
Charlotte put me at ease and was so professional in her approach. The procedure was painless and stress-free. I was out in no time without feeling rushed. I can thoroughly recommend River Aesthetics."

*T&Cs Apply. Offer valid for a limited time only.
MAKE AN ENQUIRY As longstanding members of Save Face, British College of Aesthetic Medicine and the General Medical Council, you can be assured you are in very safe, caring hands.