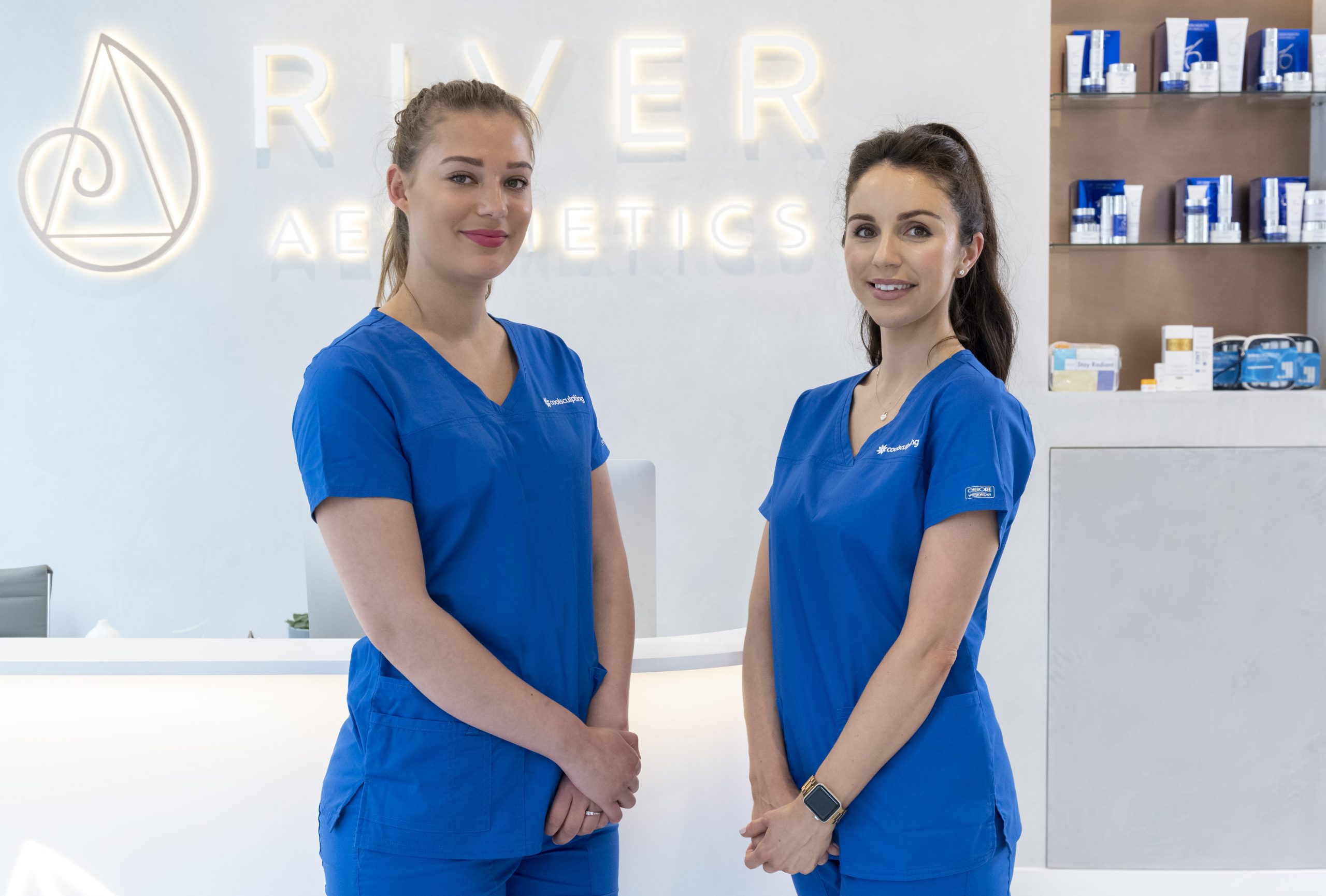 04 June

Sculpt and Contour: How CoolSculpting Will Transform Your Body For Summer

The national lockdown has lifted with summer right around the corner, giving us ample time to get our bodies ready for the days out in the sun. And having a toned physique will give you the confidence boost you need to enjoy the warm days to their fullest. With numerous body contouring procedures to choose from, it is important to choose a treatment that is tailor made to your needs while maintaining the highest standards of safety.

Known as the centre of excellence for non-surgical rejuvenation, River Aesthetics' Bournemouth clinic is the only certified practitioner in Dorset offering the trusted CoolSculpting treatment. This fat freezing procedure is considered the safest non-surgical treatment that targets fat pockets resistant to dieting and exercising and promises permanent results.

As important as it is to maintain a healthy diet and exercise routine, some areas of our body such as under the chin, flanks and back are harder to target and tackle with these natural means. While losing and gaining weight through a curated workout and food plan, the number of fat cells decrease or increase in size, whereas CoolSculpting helps remove fat cells for good; complementing the hard work you put into your body.  

 

Sounds too good to be true? Below is how it works. 
Procedure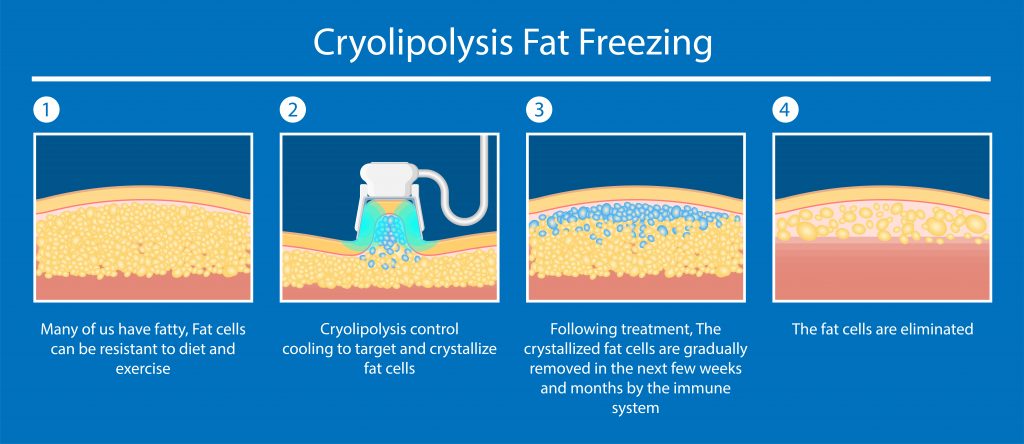 Every patient at the River Aesthetics undergoes a thorough consultation before any treatment is carried out, where the doctors and aestheticians assess if it is suitable to meet your desired results along with a bespoke and tailored plan to carry out the procedure.
Once a treatment plan is put in place, each CoolSculpting session takes only 35-45 minutes depending on the area of the body being treated.
As fat is more temperature sensitive than your skin, this body contouring treatment triggers a natural inflammation process by safely delivering controlled cooling up to -11c. This helps in eliminating fat cells safely and naturally over time with no risk of fat cells migrating to untreated areas of your body. 
The process begins by applying a gel pad and igniting the vacuum applicators to the selected area to draw fatty tissue into the applicator cup.
Results

Being a FDA-approved treatment, CoolSculpting's results are proven, noticeable and lasting so you can look and feel good from every angle. With initial results visible 6 weeks post treatment, you can achieve your desired look at 12 weeks as the body continues to eliminate fat cells.
Book your CoolSculpting consultation now to start your journey towards a sculpted summer body.