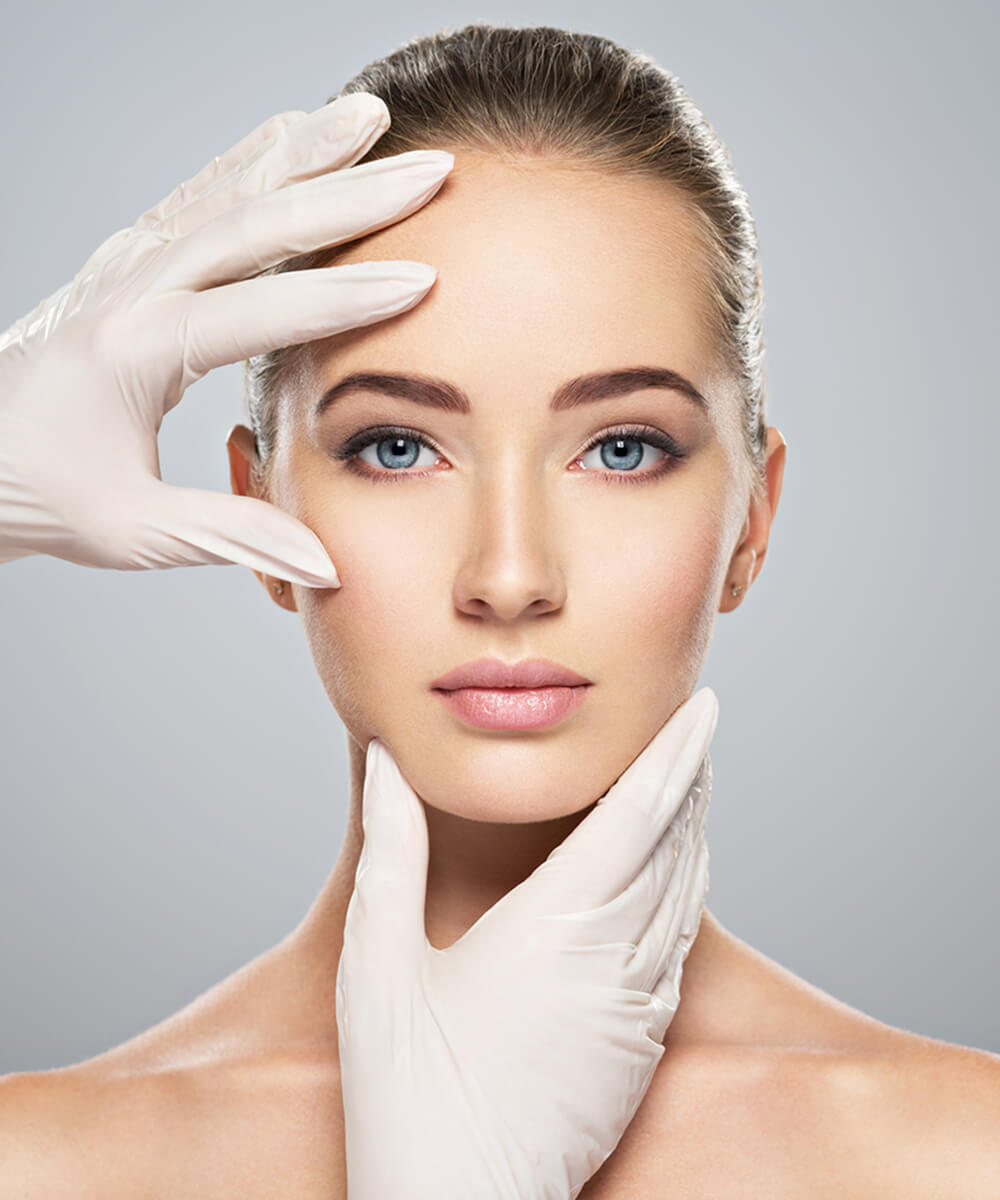 18 January

Say Hello to a New You at River Aesthetics this 2022

As health and wellness takes the front seat in the new post-pandemic world, embrace your inner beauty and take charge of your wellbeing this new year. The River Aesthetics team believes that taking care of your skin and body goes beyond primers and lotions. Regular deep cleansing facials combined with collagen-boosting fillers and threads along with other medical-grade treatments can rejuvenate your skin and body at a deeper level.

The holiday season celebrations and diet, too, contribute towards the wellbeing of your body. More often than not, you can find yourself neglecting your body during the festive period. After days of party-planning stress, overindulging in food and drinks, late night hysteria with little to no physical activity – your skin and body health can suffer. Below, three treatments, recommended by Drs Victoria Manning and Charlotte Woodward to get you healthy and glowing for the new year ahead.

alternative to conventional hyaluronic acid fillers," explains Dr Charlotte Woodward, Clinical Director and co-founder of River Aesthetics.

If you'd like to learn more about the transformative goodness of Ellansé fillers, watch Nadine Baggot's interview with Dr Victoria Manning, here.

Named as the "medical deep cleansing for skin" by Dr. Victoria Manning, HydraFacial is  an all-in-one skin rejuvenation treatment, a much-needed skin recharge after long days of celebration. It combines the powers of cleansing, hydrating, extracting, moisturising, exfoliating and detoxifying into a unique non-invasive treatment. By treating your skin concerns at the root, HydraFacial removes dead skin cells and extracts impurities.

What makes HydraFacial a pioneering skin resurfacing treatment is its ability to deeply moisturise the skin. It does this by bathing the skin with hydrating and moisturising serums, leaving you feeling soothed and refreshed. It also restocks skin's supply of vital nutrients including antioxidants,  peptides and hyaluronic acid helping to mitigate environmental damage, plump and firm skin, reduce the appearance of fine lines and wrinkles, reduce puffiness, cleanse deeply, and even skin tone.

Our trained and talented team of aesthetic professionals can also combine the separate multi-step treatments in different protocols to help cater to your individual skin concerns.

Start your new year with a refreshed and rejuvenated skin, book your Hydrafacial consultation today.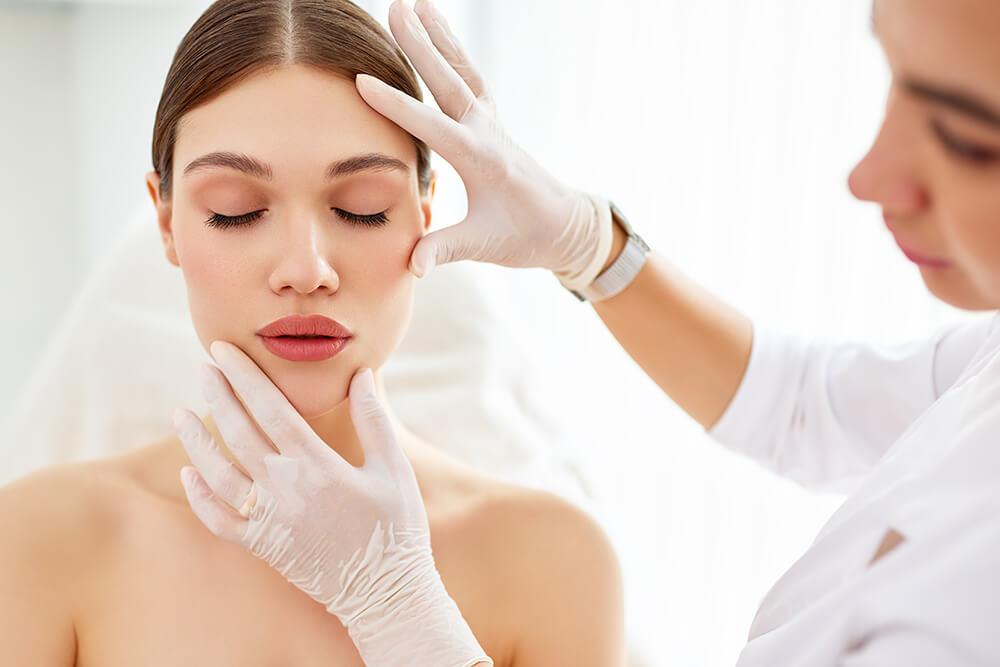 This tried-and-tested treatment is painless when compared to surgical alternatives, and results in long-lasting improvement in skin density, firmness, tone and texture. While there is a wide range of dermal fillers available, Ellansé is River Aesthetics' recommended choice because it continues to work where traditional fillers leave off. By stimulating your body's own aging defenses, it gets your skin back into the habit of producing collagen – body protein that is responsible for providing structure to your skin.
Designed using polycaprolactone as the base, Ellansé fillers are absorbable and biodegradable while resulting in long-lasting and subtle results. They are based on collagen biostimulation that helps deliver quick results while improving the quality of the skin in mid and long term: from 18 months to 3 years.
Additionally, it can also rejuvenate the skin without adding volume by acting as a simple collagen stimulator. "As national trainers for Ellansé® we are passionate about this product. The results we achieve are beautiful, natural and long-lasting – a great.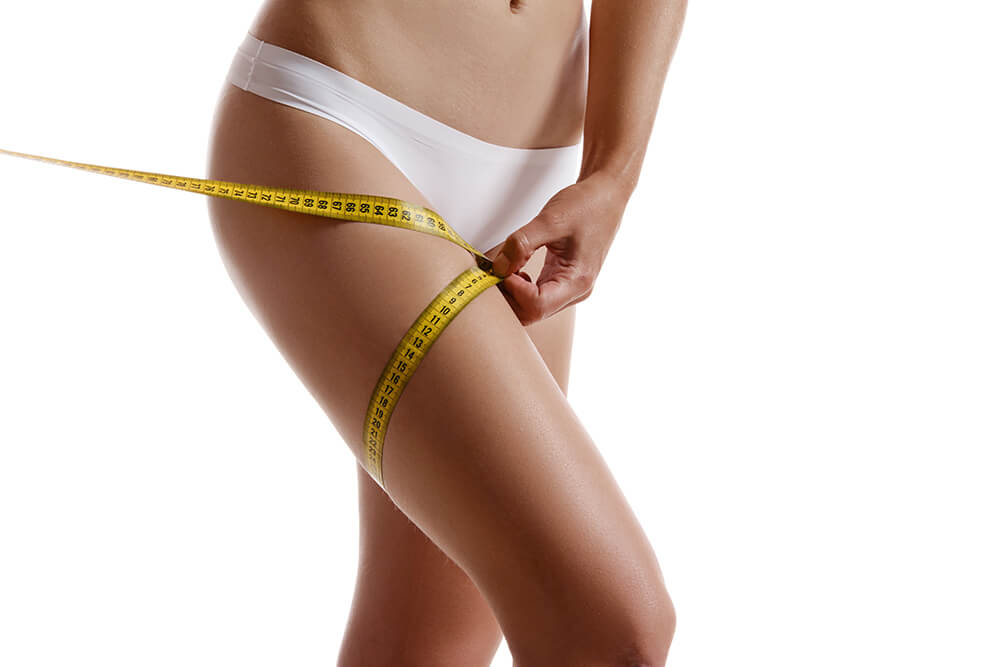 Known as the centre of excellence for non-surgical rejuvenation, River Aesthetics' Bournemouth clinic is the only certified practitioner in Dorset offering the trusted CoolSculpting treatment. This FDA-approved fat freezing procedure is considered the safest non-surgical treatment that targets fat pockets resistant to dieting and exercising and promises permanent results.
As important as it is to maintain a healthy diet and exercise routine, some areas of our body such as under the chin, flanks and back are harder to target and tackle with these natural means. While losing and gaining weight through a curated workout and food plan, the number of fat cells decrease or increase in size, whereas CoolSculpting helps remove fat cells for good; complementing the hard work you put into your body.
All of January, River Aesthetics is offering 20% off all CoolSculpting treatments. Click here to find out more!