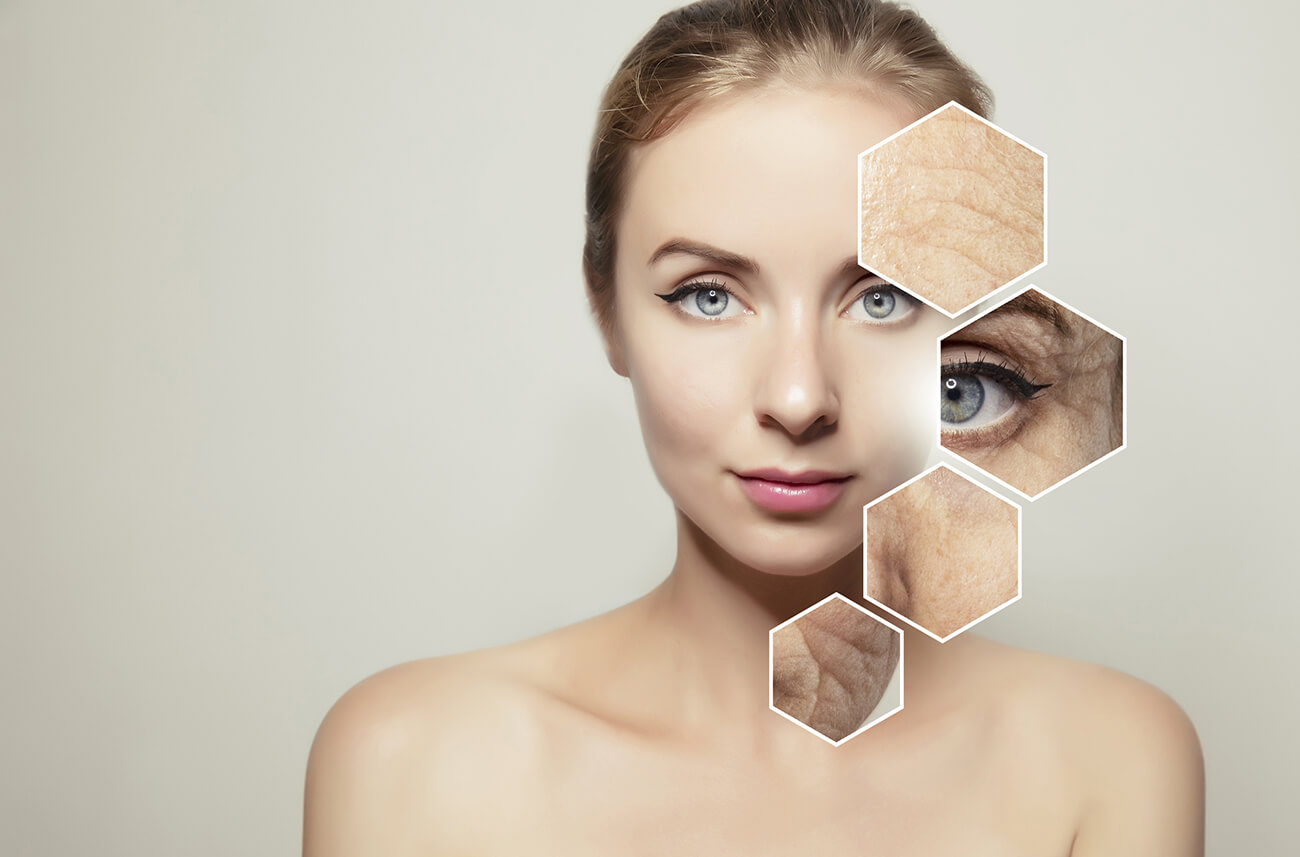 20 April

Skin Peels: The ultimate way to prepare your skin for summer

Summer is well and truly on the way, and we are more than ready for some lazy sunny days, BBQs, festivals, and holidays! If you are looking for ways to prepare your skin to feel pampered and more naturally youthful this summer, a skin peel should be at the top of your list.

The first thing to highlight about skin peels is that it is advised to keep out of the sun for two weeks after treatment, so it is a good idea to be organised and book your peel allowing plenty of time before holidays and summer events.

Skin peels are a popular, non-surgical treatment that can really transform your skin after just one session and whilst it doesn't sound like a very appealing treatment, the actual process is a lot less extreme than the name suggests.

Therapists will apply mild acids to your skin which interact with the top layer, causing it to peel. This process removes the top layer of dead skin cells, stimulates new cell growth and boosts collagen production. The peeling process deeply exfoliates and hydrates the skin whilst revealing plump, youthful skin beneath.

We offer the choice of a light, medium or deep peel depending on the results that are desired.  Many of our patients choose a light peel if they want a 'quick fix' for a glowing complexion before a holiday or summer event. This treatment will also reduce the appearance of open pores, targets blemishes, acne, and pigmentation whilst visibly smoothing fine lines and wrinkles.

It is important to remember that skin peels can make your skin a lot more sensitive to sun exposure, so it is more important than ever to wear a good quality high factor sunscreen and limit time spent in the sun following treatment.

Skin peels start at £105 per treatment. If you want to know more about how a skin peel can benefit your skin, get in touch today! Book a consultation.