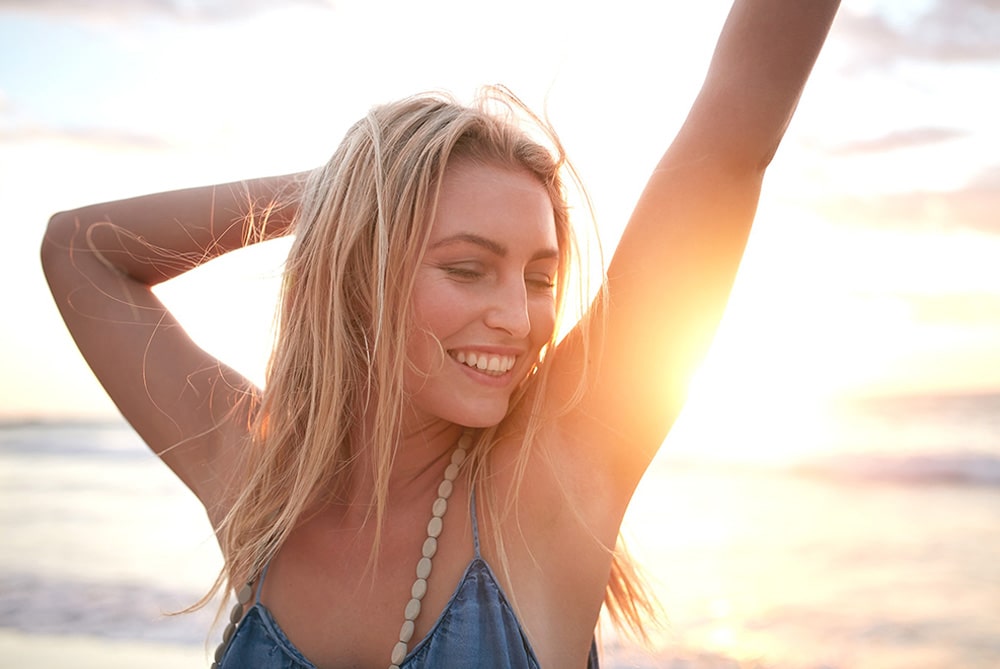 12 May

Top 5 treatments that will get your face and body ready for summer

Summer is almost upon us and with the promise of warmer days and holidays, now is a good time to prepare your face and body. We have put together our top five favorite treatments that will make you look and feel good before you even step onto the beach… 

  

Are you looking to enhance your body shape or shift some stubborn fat before you slip on your swimming costume? Then this is the treatment for you! Coolsculpting is a non-invasive, scientifically proven procedure that contours your body by freezing unwanted fat. It is great for tackling problem areas including the abdomen, thigh, upper arms, and chin; you will notice results within two to six months of having the procedure so get booked into the clinic now to see the benefits in time for summer! 

  

Skin peels are an extremely effective, non-surgical procedure that can transform your skin after just one session. Medical grade facial peels brighten, deeply exfoliate, and rejuvenate the skin by removing the top layer of dead skin cells on the face, neck and chest. This process stimulates new cell growth and boosts collagen production reducing the appearance of fine lines and improving skin texture and tone. Following this treatment, it is advised to keep out of the sun for two weeks, so schedule this in at the beginning of your holiday prep. 

  

Getting rid of unwanted body hair is a priority for many of us before getting into our summer dresses, vest tops and bikinis; but shaving, waxing and depilatory creams are all temporary fixes and take time. For hassle free hair removal, the IPL laser treatment gets rid of unwanted hair for good. Using a pulsed light system that can be applied to all areas of the body to stunt the hair cycle and prevent regrowth, the IPL laser removal is suitable for all skin types. However, this treatment needs to be completed before you get a tan, so get booked in quick! 

  

The Oxygen Facial is a non-invasive treatment that requires no downtime and the instant results that this procedure delivers makes it a perfect pre-holiday treat! This facial uses hyperbaric oxygen and infuses specialist serums into the skin to reduce fine lines and wrinkles and leave skin glowing, revitalised, lifted and refreshed. You will notice instant results thanks to deeply hydrated skin and an improvement in skin tone and texture; perfect for a pre-summer treat. 

  

If you are looking for instantly revitalised and firm looking skin before you go on holiday, Ellansé dermal fillers could be just what you're looking for. Unlike other fillers, Ellansé acts as a biosimulator that uses the body's natural response to produce collagen; as well as reducing wrinkles and treating loss of skin volume. You will notice immediate, visible results that will continue as the Ellansé  fillers gradually stimulate the production of collagen over the next 12 weeks. 

  

Contact River Aesthetics today to find out more; our friendly team will be able to advise and guide you on all your pre-summer treatments.