18 October

Natural Looking Lips – Lip Filler Treatments
Beautiful and natural lips by our associate doctor,

Victoria

Wright.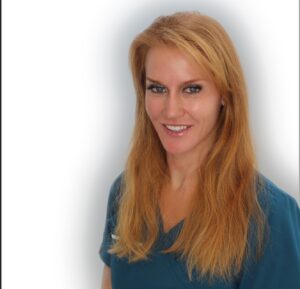 Lip fillers, also known as lip enhancements, are a non-surgical treatment that uses naturally biodegradable hyaluronic acid based dermal fillers to define, hydrate, and plump lips. The procedure can also help to eradicate those fine lines around the mouth that can develop due to age or smoking.
Although a common procedure, it is important to trust only the best medical professionals to administer lip filler treatment as poorly trained practitioners can give poor results or even inject in a way that is dangerous to your health. As one of the UK's leading cosmetic medicine and wellness clinics, you can trust River Aesthetics associate doctor, Victoria Wright to create your dream lips in a safe way.
We work with you to understand your needs and expectations around lip fillers.  Doctor Victoria Wright will create a bespoke treatment plan to ensure a natural-looking result that respects the anatomy and harmony of your face.
BEAUTIFUL RESULTS
Maili Define 1ml
Cost of treatment £320 
Hyaluronic filler to hydrate, define and enhance the lips. 
Downtime up to 1 week in case of bruising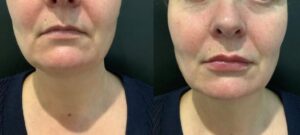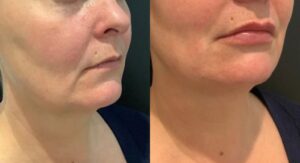 Maili Define 0.9ml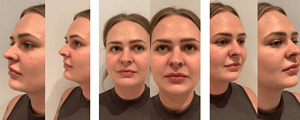 Maili Define 1ml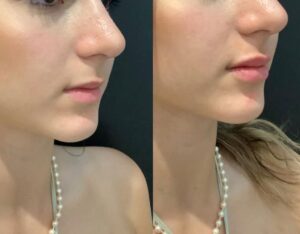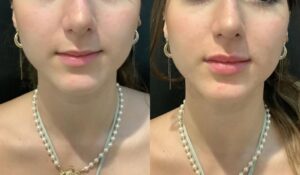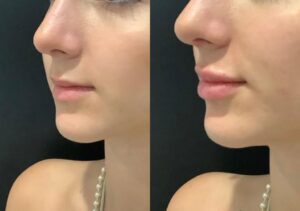 Maili Define 1ml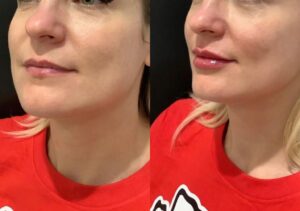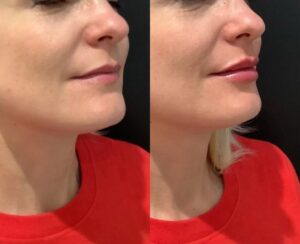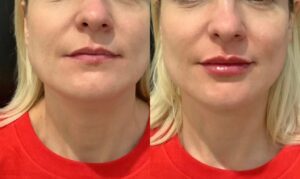 These photo's were taken immediately after the treatment, even with the swelling you can see some fabulous results.