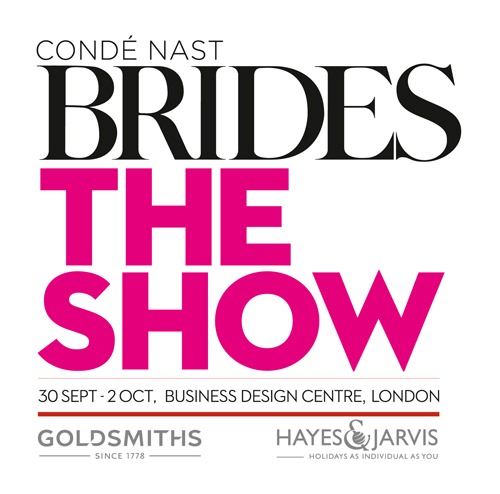 15 September

River Aesthetics at Brides The Show, Saturday 1 October 2016

Victoria and Charlotte are guests at Brides The Show on Saturday 1 October
They have been invited to talk about River Aesthetic's unique RiverLIFT facial rejuvenation procedure, and how River Aesthetics has developed to become a centre of excellence for thread-lifting.
Brides The Show – The Style Hub
Victoria and Charlotte will be on the 'Meet The Doctors' panel at 11am on the Saturday morning, part of the event's Style Hub – a series of talks and interactive workshops giving brides-to-be all the knowledge and inspiration they need before the big day.
They will be giving their recommendations for the best pre-wedding treatments, and sharing ideas for how to address beauty concerns in the lead-up to the wedding.
Brides The Show – Meet The Doctors
Victoria and Charlotte will also be giving mini consultations to visitors at the show, with pre-booked appointment slots and walks-in on the day, and meeting other guests and visitors in the VIP room.
And the Brides digital media team will be filming a short interview with Victoria and Charlotte.
The film will be shared on Bride's social media and on River Aesthetic's.
Brides The Show – the opening day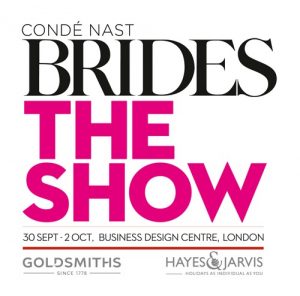 Brides The Show opens to the public on
Friday 30 September from 5pm at:
The Islington Business and Design Centre
52 Upper Street
London N1 0QH.
It closes on Sunday 2 October, at 4pm.
For more details including location, opening times and how to get tickets, click on the links below to the Brides The Show website: