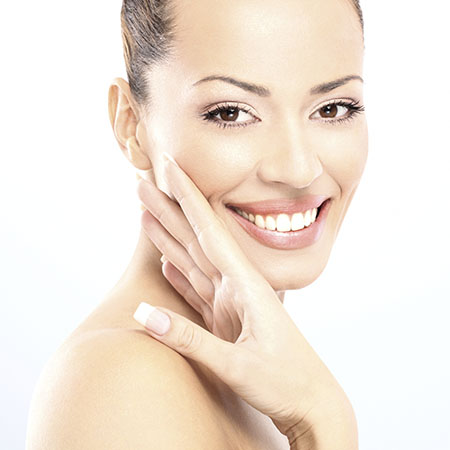 15 May

River Aesthetics – RIVERINFUSIONS Launch Night


Lymington based medical cosmetic clinic River Aesthetics have launched their brand new RIVERINFUSIONS Intravenous Vitamin Therapy.

River Aesthetics held a special launch night on Friday (15th May). The night included talks from Dr Victoria Manning and Dr Charlotte Woodward.

Dr Manning introduced the gathered audience to RIVERINFUSIONS itself before Dr Woodward went on to talk about thread lifting.

The posted video includes a couple of clips from the night and the full talks from Dr Manning and Dr Woodward.