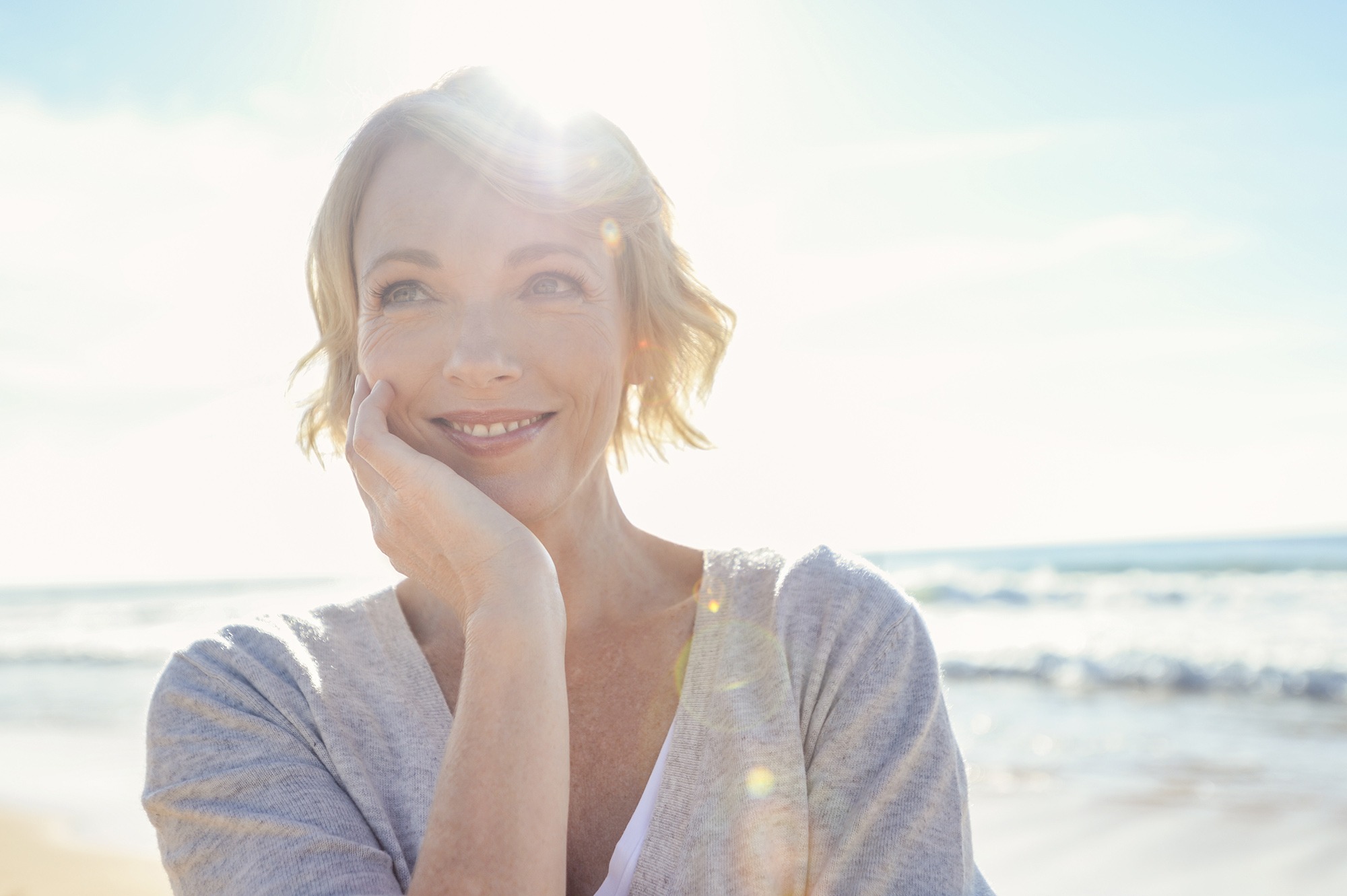 11 October

How Mesotherapy Can Help Restore Your Confidence

Mesotherapy – first invented by Mishel Pistor in 1924 – is a series of injections, containing a range of nutrients and natural skin ingredients, including essential vitamins.

It can be used to treat a number of different conditions – including skin rejuvenation. Specifically, it can give your skin a smoother, firmer feel.

Mesotherapy is also a body contouring solution, and can help you to achieve the body shape you desire, reducing the visible signs of cellulite. For those people worried about hair loss or thinning hair, it also encourages hair growth restoration.

It can also be used as a fantastic method of reducing those everyday aches and strains that many people endure during today's busy lifestyle.
Why Should I Choose Mesotherapy?
Have you spent years struggling with a double chin? Have you spent time and money on various ways of losing weight? Or continuously try your best to hide the appearance of cellulite?
Mesotherapy is a method of eliminating these body issues – giving you the confidence and the appearance you want.
The demand for cosmetic surgery amongst women in the UK has increased dramatically in recent years, influenced by social media and the desire for a flawless appearance.
Instead of undergoing invasive and painful procedures, why not opt for a non-invasive pain free method such as Mesotherapy? There are no scars and the entire process takes less than half the time compared to surgical procedures.
When it comes to the face, there's no definitive form of facial exercise that can actually change the shape and appearance of sagging skin. This is where Mesotherapy can help. It's the modern way to achieve the look and feel that your body deserves.
How Does It Work?
For some people, the thought of surgery is a major fear. But those worries can be put behind you, as Mesotherapy is a non-invasive method of achieving the shape (or look) you really want.
It is a simple procedure which entails a series of multiple pain free injections to targeted areas of the body and face.
These do not produce any scarring. So if you are worried that the procedure will leave any visible signs, you can rest assured that all you will see is the enhanced look desired. As we age, our skin loses minerals, vitamins and amino acids – along with hyaluronic acid. Mesotherapy simply replaces these lost nutrients by injecting a tiny volume of specially prepared nutrients in the affected area.
What's more, there is no requirement for sedation during the treatment. It is so simple, you literally inject and go.
If you'd like more information on this treatment, then contact us.