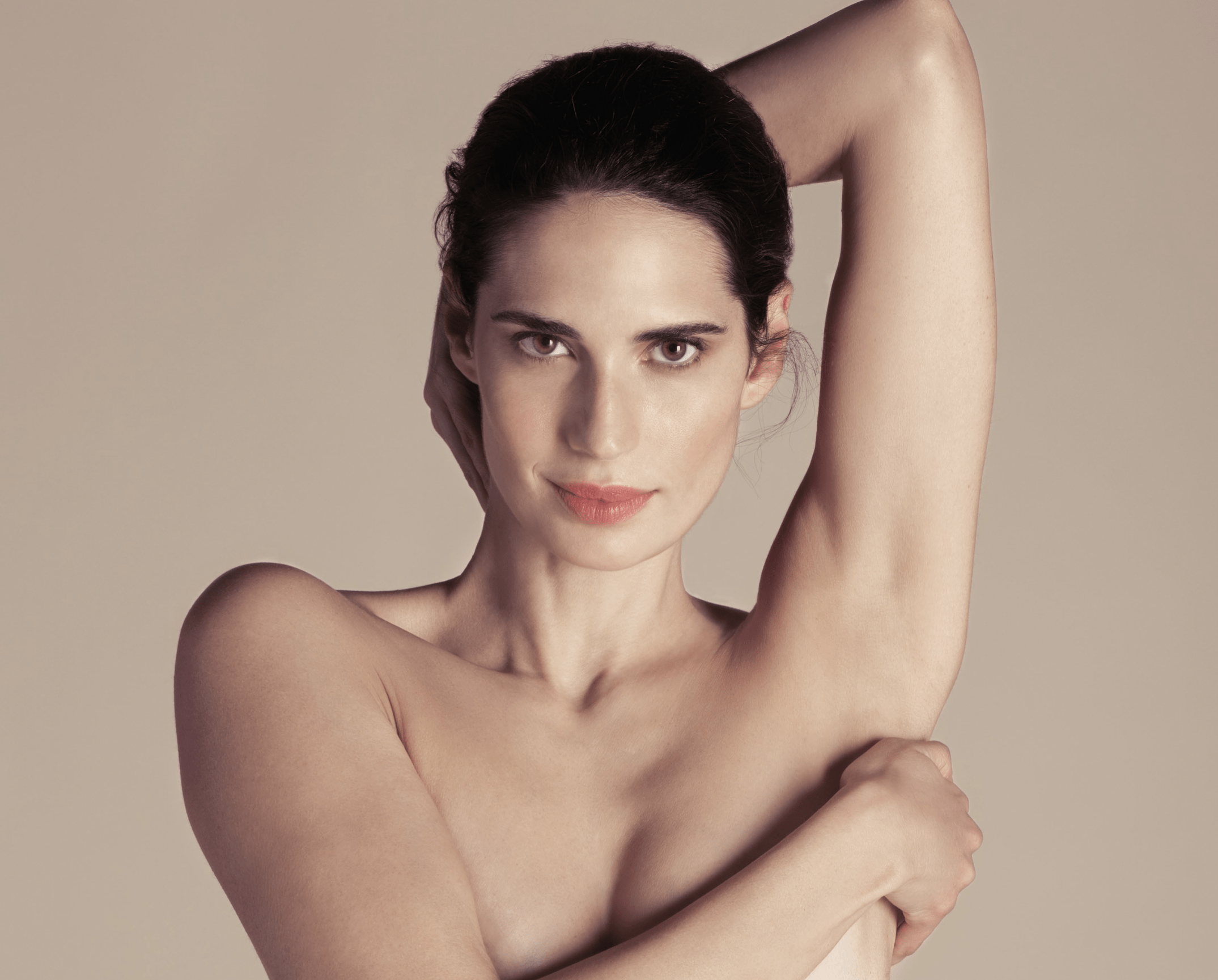 17 February

NEW Skin Tightening Treatment Launched! Introducing 'PROFHILO Body'

This month, we are really excited to launch a new and innovative treatment to our vast range of non-surgical face, body and skin procedures: PROFHILO body.

As we get older, our skin begins to lose laxity and some problem areas such as the abdomen and upper arms can begin to look 'crepey' and saggy. Profhilo body is an effective way of giving skin a much-needed boost of hydration whilst stimulating the production of collagen to reinvigorate and smooth the skin's elasticity and reduce the appearance of lines and wrinkles.

Profhilo is the only injectable solution available that specifically treats body laxity. Injected at various points around the area being treated, it slowly releases the highest concentration of ultrapure hyaluronic-acid on the market that not only fills wrinkles but deeply hydrates the skin for visible tightening.

A course of Profhilo is two sessions, one month apart. Following the treatments a body patch will be provided to sooth and hydrate the skin and for optimum results we will also give you a specialist body cream to use at home.

Profhilo is a great option for those who have visible signs of ageing, have lost weight causing skin laxity changes, or just want to boost their confidence with smooth and fresh skin. This treatment isn't painful and there is also no recovery time needed at all.

For even better results, some of our clients combine this treatment with our Exilis Skin Tightening Treatment that encourages new collagen and elastin production for added skin tightening and a more lifted and contoured appearance.

PROFHILO AT A GLANCE:

Name: Profhilo Body

Price: Treatment starts from £1500

Benefits: Tighter, smooth and rejuvenated skin

Treatable areas: All over the body. Effective for laxity problem areas including abdomen and upper arms

How long does the treatment last? 6 months or longer

How long does the session take? You will need two sessions, each lasting 60 minutes

Click here for more information about Profhilo® Body and to book a consultation.