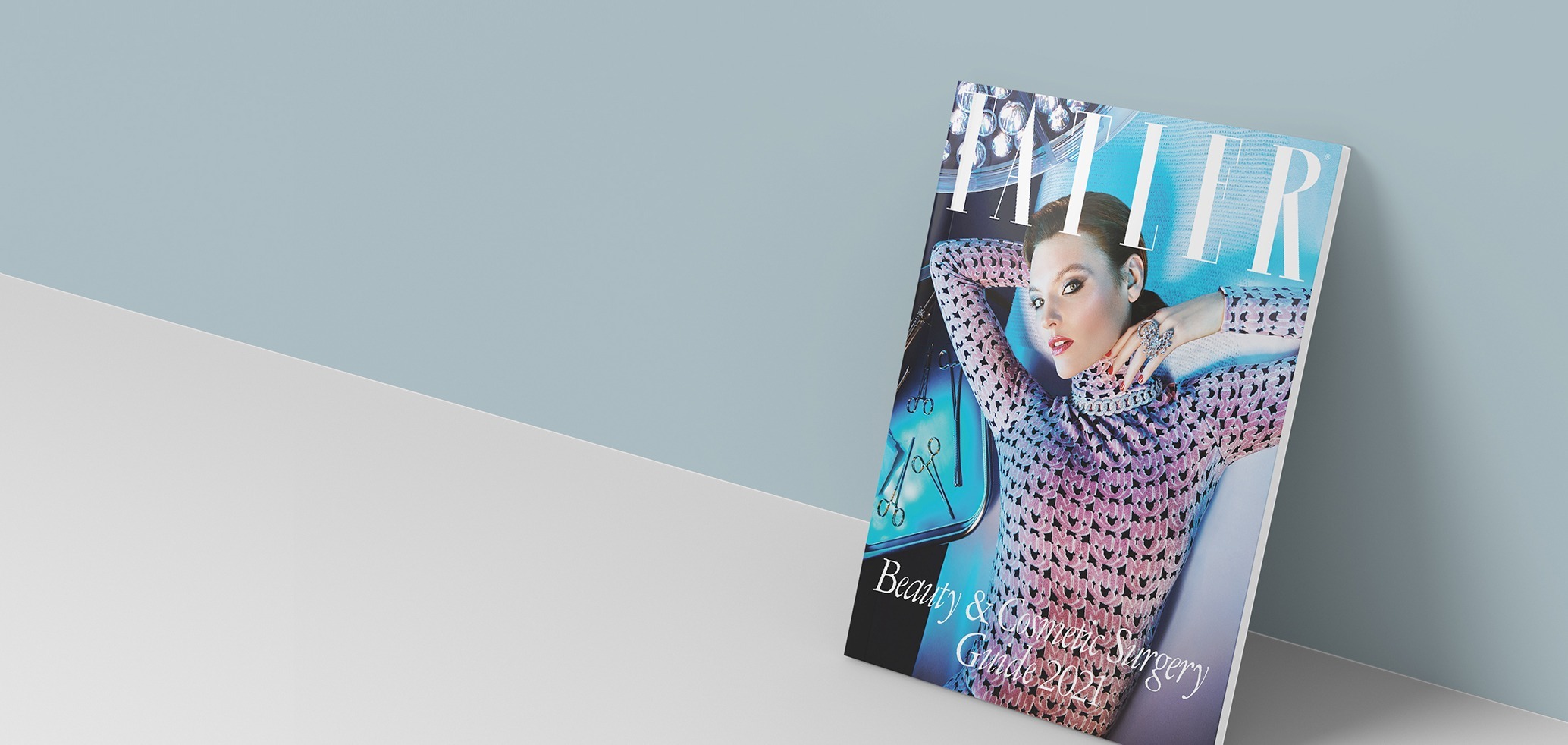 05 February

Awarded Best in the UK for Thread Lifts
We are honoured and proud to announce we've been
Awarded Best in the UK for Thread Lifts
In The Tatler Beauty & Cosmetic Surgery Guide 2021
Dr. Manning, Dr. Woodward, and the River Aesthetics team have been at the forefront of research and pioneering new techniques, to improve and advance industry standards and quality of service.
We are delighted that our expertise has been respected and recognised as the International Gold Standard in flawless Threads Lifts, The Destination for Body Contouring and finalists for The Best Aesthetics Clinic in The UK!
Tatler mentions River Aesthetics as being one of the first clinics in the UK to use Aptos Thread Lifting methods and draws heavily on Dr. Manning and Woodward's extensive experience within the industry of Aesthetics. The doctors are also global trainers for Silhouette Soft. The feature covers our world-renowned surgical and nonsurgical procedures and the care, time, and bespoke treatments we offer at River Aesthetics, which add to our title as The Best Clinic in the UK.
Thank you, Tatler, for announcing Dr. Manning & Dr. Woodward in the Top 40 Aesthetic Doctors in the UK and recognising our commitment and passion for our business!
We offer the most extensive range of aesthetic treatment procedures, all of which focus on helping you look and feel your best, from bespoke Facelifts and APTOS Threads to body treatments, including contouring, reshaping and fat reduction.
Our approach is committed to providing the highest level of care in Aesthetic treatments to improve skin health, body confidence, and that feeling of being the best version of you!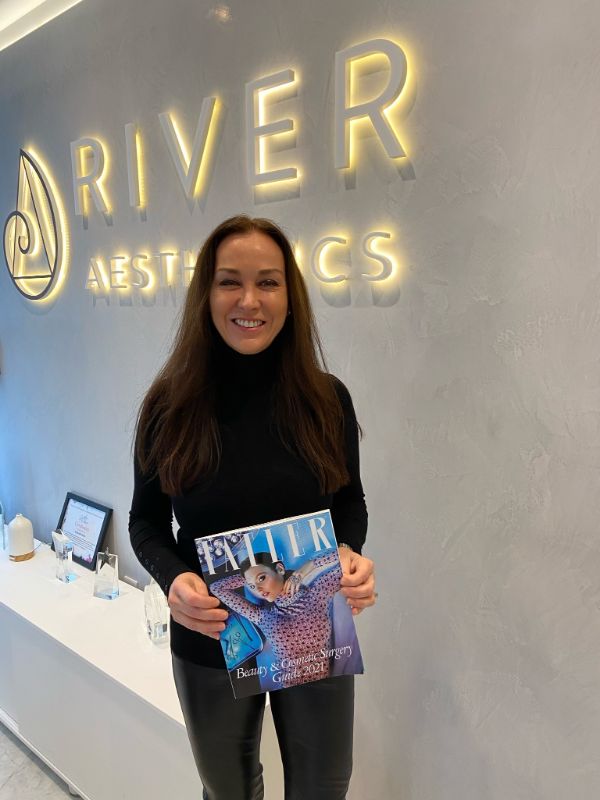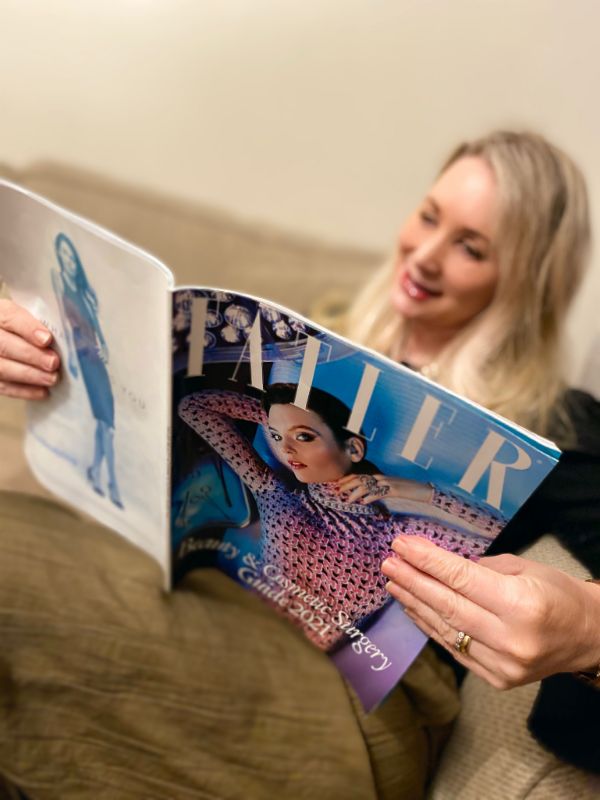 The RiverLIFT
As mentioned in The Tatler Beauty & Cosmetic Surgery Guide 2021, River Aesthetic's
Dr. Manning and Dr. Woodward pioneered The RiverLIFT as the ultimate non-surgical aesthetic procedure to lift and tighten the face and neck by combining innovative thread technologies, and next generation dermal filler techniques to address the signs of ageing in a beautiful, natural way.
For more information on our bespoke signature treatment, combinating collagen stimulating technologies to achieve beautiful, natural results click here.