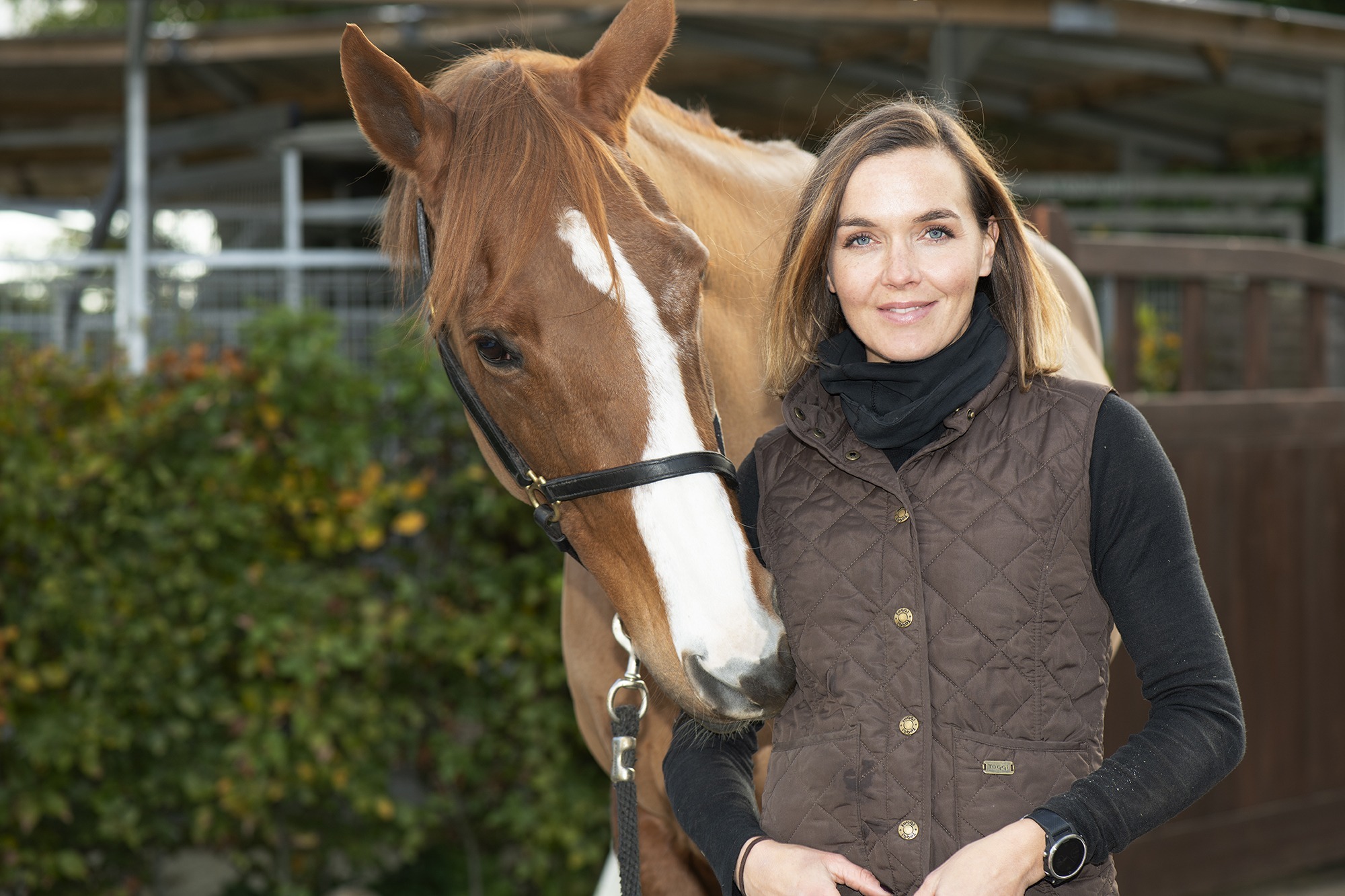 29 November

Victoria Pendleton: Youth, rejuvenation and confidence with Ellansé

We are delighted to have recently had British Olympian, Victoria Pendleton, visit us at our River Aesthetics clinic at Grace Belgravia. We worked with Victoria to help her achieve a fresher, younger and rejuvenated look that has already helped to significantly boost her confidence.

Like many women her age, Victoria, who is 38, had begun to notice fine lines appearing, particularly around her eyes, and was keen to address her concerns as a preventative measure. Like many sports enthusiasts, she had honed her body but experienced facial volume loss as a result and was also aware of the effects that years of training and racing outdoors had had. Whilst she was keen to address these, it was important to Victoria she would not appear 'done', instead looking naturally refreshed.At River Aesthetics, this is the mantra we live and breathe, so working with Victoria was a dream.

We opted to use Ellansé dermal filler to achieve this aim. Ellansé works with your own body to produce healthy, new collagen to biologically restore volume within the face and, as a result, bring about natural results which develop gradually, creating subtle, but noticeably rejuvenated results. The freshly laid down collagen also boosts the complexion and initiates a healthy bloom.

Additionally, we carried out a delicate and subtle enhancement to Victoria's lips with Perfectha HA filler and muscle relaxing injections to soften a strong vertical concentration line on her forehead. Read what Victoria had to say about the results:

"It's definitely reduced a lot of my fine lines around my eyes especially and I'm pretty pleased about that to be honest. I've spent a lot of time squinting my eyes up, whether it's cycling towards the rain or the wind."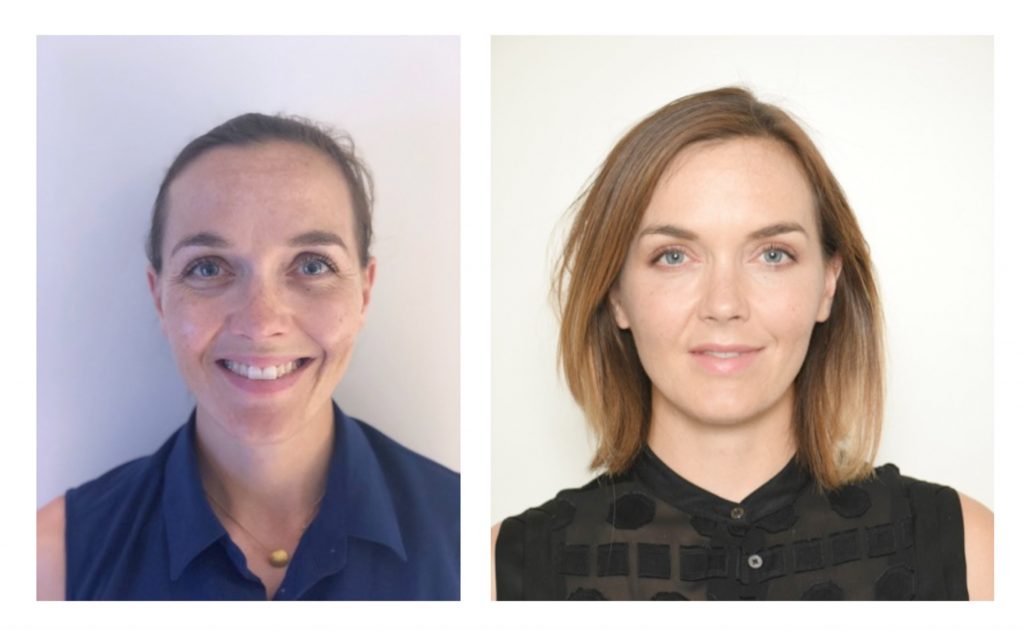 More about Ellansé dermal fillers
Ellansé is a skin injectable that creates immediately increased facial volume to improve the appearance of folds, line and wrinkles, as well as initiate scar repair, post-injection. Better still, this continues to develop for up to four months as microspheres in the filler gel encourage the body to refill the missing volume with flexible, healing collagen, allowing full facial movement and, as a consequence, nuanced, flexible and natural-looking results, which last for one to four years.
This sophisticated dermal filler can be placed at different depth levels within the sub-dermal layers of the skin so, not only can it be used for facial line improvement, to fill and correct wrinkles and folds, but can volumise, contour and sculpt the face. It has also successfully been used to rejuvenate ageing and weather-affected hands, which you may remember we recently used to treat Anthea Turner.
If you'd like to find out more about Ellansé, head to our treatment page or get in touch with a member of the team.
Don't forget, you can be one of the first to receive news and updates from the River Aesthetics team, including exclusive offers and events.