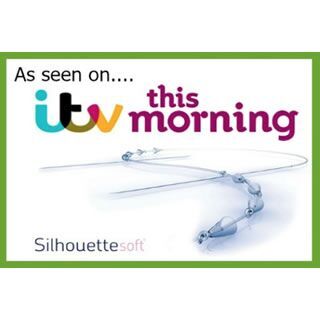 07 January

How does a SILHOUETTE SOFT® Thread Lift work?

SILHOUETTE SOFT® is a new thread lift treatment with a dual lifting and regenerating collagen effect. The threads are made of polylactic acid, a biodegradable polymer that is re-absorbed by the body over 18 to 24 months.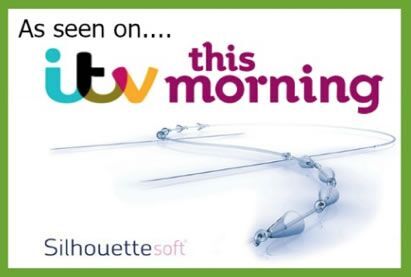 One treatment, two amazing actions:
An immediate effect with immediate lifting action
With following actions of regeneration for gradual and natural results. SILHOUETTE SOFT® stimulates the production of collagen to redefine your features and create volume where it is required.
This combination of effects is completely unique to Silhouette Soft. This procedure is particularly effective for contouring the lower part of your face and neck. It can be used to tighten your jaw line, reduce jowls, reduce wrinkles, plump sunken and sagging cheeks and it has a lifting effect on the neck.
Fine threads dotted with tiny cones are inserted beneath the skin and pulled taut to lift sagging skin and redefine the face's contours. Made from polylactic acid, the thread and cones are absorbed over time and stimulate the body's natural production of collagen. This gives your skin a younger, smoother, natural look.