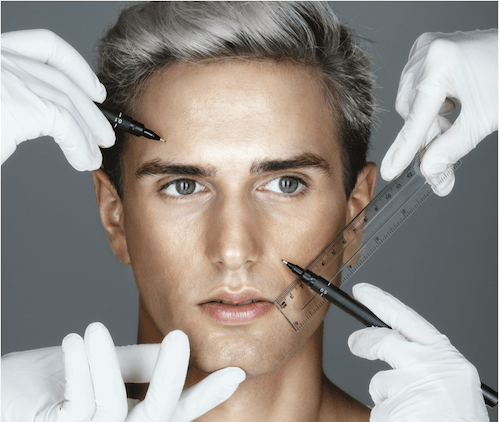 27 April

The rising popularity of thread lifts for male patients

As one of the early adopters of threads, Dr Victoria Manning and Dr Charlotte Woodward at River Aesthetics chat to Aesthetic Medicine about the rising interest and demand for male treatments. 

"We love threads because we can get reproducible, natural results. Lots of our patients, particularly men, don't want a pushed-up look, which you don't get with threads." Dr Victoria Manning. You can read the full article here.

Men age differently to women, with the first signs of ageing being lines becoming noticeable around the forehead and eye area. Thread lifts are becoming a popular choice for male patients as they can target a wealth of areas using natural stimulation. We can achieve facial rejuvenation using a range of minimally invasive thread lifts at our Dorset, Hampshire or London clinics. 

Find out more about male thread lifts or book your consultation today.