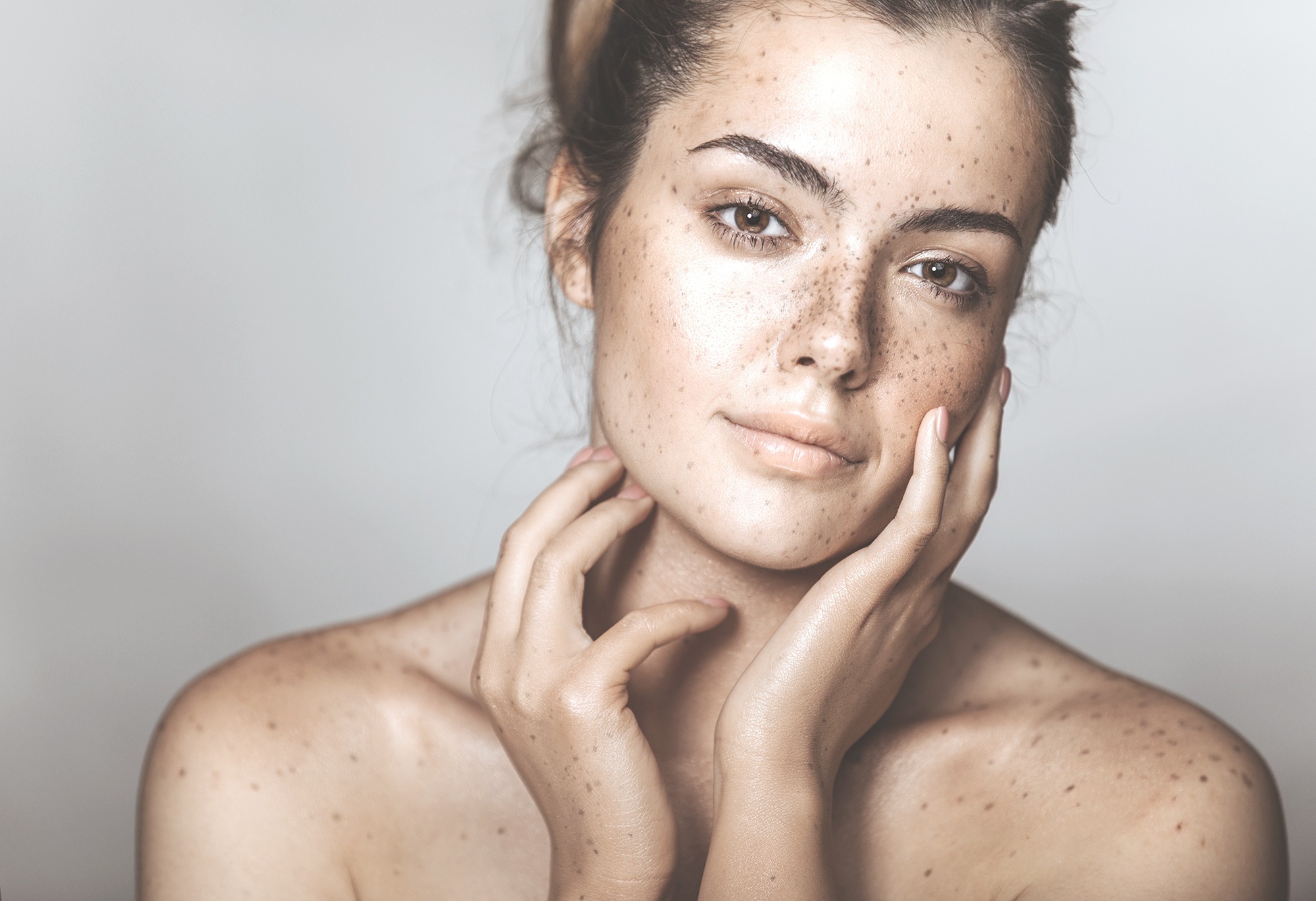 25 November

HYPERPIGMENTATION

Hyperpigmentation is where there is a visible loss of colour in areas of the skin. It is natural for us to have uneven pigmentation in our skin; however, it can be exacerbated by various factors including sun exposure, hormonal changes, and certain skin diseases & conditions. Hyperpigmentation can be localised in one particular part, or all over the face and body.

Make An Enquiry

We offer the very latest, clinically proven treatments to help you effectively treat your hyperpigmentation without medications and harsh chemicals. We will have a suitable solution for all clients of any age, and that offer long term results for clearer skin. At River Aesthetics, you will receive a comprehensive skin consultation and a tailored treatment plan, alongside recommendations for an advanced skincare regime to help address your concerns.

Hyperpigmentation treatments offered at River Aesthetics include:

IPL Skin Pigmentation Treatment

Laser Treatment can be effective in evening out pigmentation and reducing darker patches of pigmentation in the skin (such as age spots). We utilise leading technology to safely treat hyperpigmentation with visible results after one session.

A chemical peel containing salicylic acid and glycolic acid can significantly improve the skin's appearance. When used with topical therapies this can be very effective, especially to treat conditions in darker skin individuals such as melasma.

For exceptional results, River Aesthetics suggest combining treatments with Prescription Skincare such as Obagi for clear, glowing skin. We can recommend a personalised skincare regime which includes medical-grade skincare products that can help even out pigmentation of the skin.

Book your no-obligation consultation today.
Which treatment would be best for me?
Dependent on your lifestyle, the severity of the hyperpigmentation that needs treating and your skin condition there may be one option better for you than the other. An initial consultation with our doctors will help us decided which treatment is more suited to you.
How long do results last?
No treatment of hyperpigmentation is permanent, with the most long-lasting solution keeping results for about 2 years. We always recommend medical grade skincare products to maintain optimum results.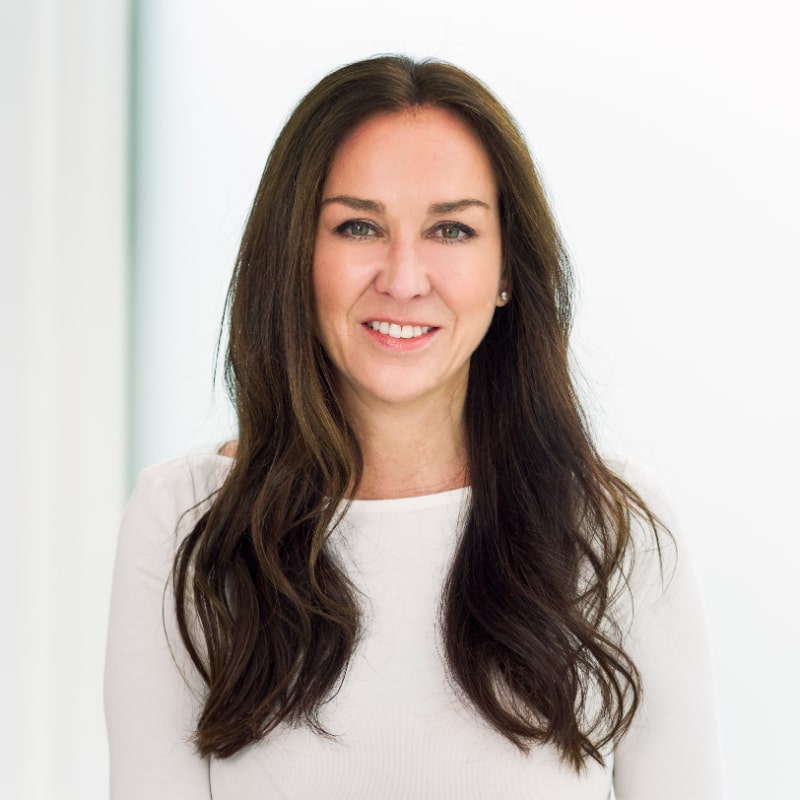 A BESPOKE TREATMENT FOR YOU
"At River Aesthetics we offer a range of treatments to reduce pigmentation caused by sun damage. Our expert team can advise you on what's best for your skin with a bespoke treatment plan designed especially for you."