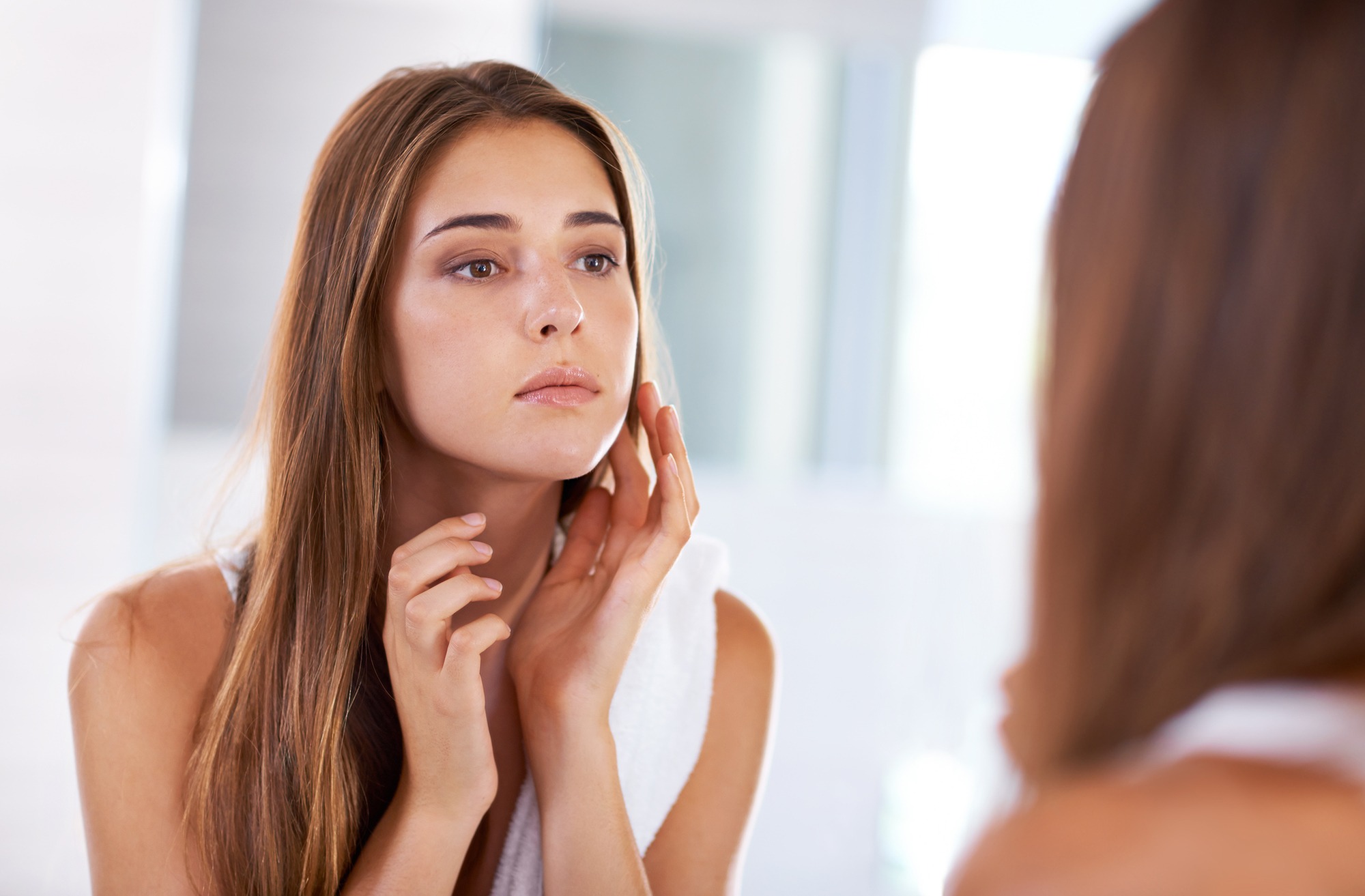 27 November

ACNE SCARRING
Acne Treatment & Scarring
Acne is not just a problem for teenagers, it can affect people at many stages of adult life, often having a dramatic effect on confidence and self-esteem. Severe acne can lead to permanent textural changes and indentations that occur on the skin. The appearance of acne scaring can be treated in various ways including medical grade skincare, chemical skin peels, and laser resurfacing.
Make An Enquiry
Our acne treatments work best when combined, and we can tackle acne scarring with a number of different treatments on offer at the clinic, including:
At River Aesthetics, you will receive a comprehensive skin consultation and a tailored treatment plan. We will recommend key aesthetic treatments such as chemical peels and mesotherapy, alongside an advanced skincare regime to help address your concerns.
What can you treat?
We can treat active acne, blemishes, congestion, pitted scars and post inflammatory hyperpigmentation.
Which areas can be treated?
We can treat the face and back.
Is there any aftercare?
Yes, depending on your treatment plan there will be aftercare. This will be given to you during treatment.
How long do results last?
Results will depend on what grade and type of acne and scarring you have. Our expert team will be able to provide you with more information when they design your treatment plan.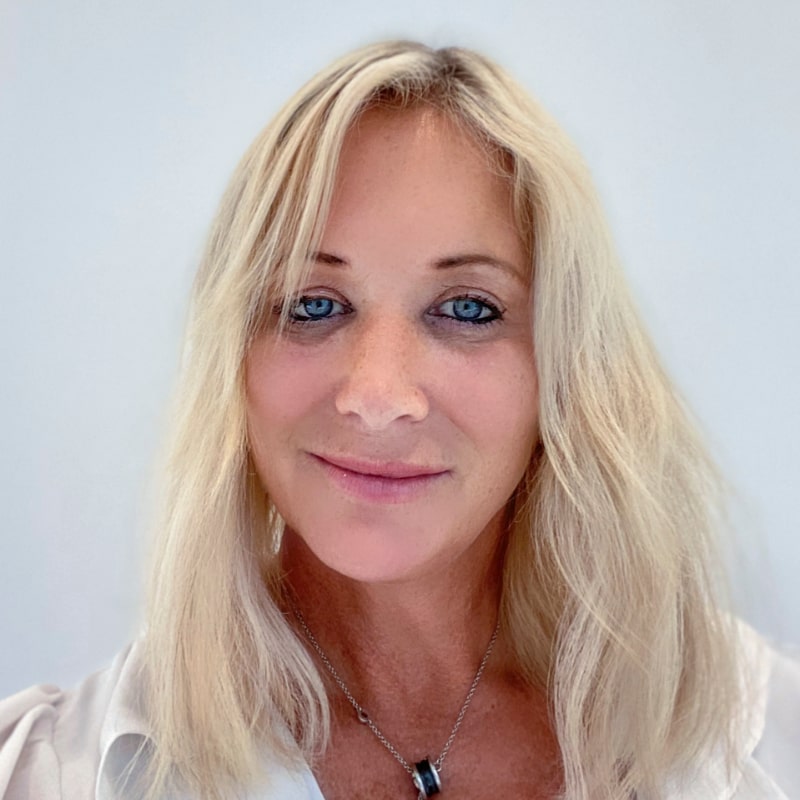 "As a medical clinic we have a range of treatments to treat active acne, as well as acne scarring. If you make an appointment with one of our highly experienced team, we can go through a treatment plan especially designed for your skin"