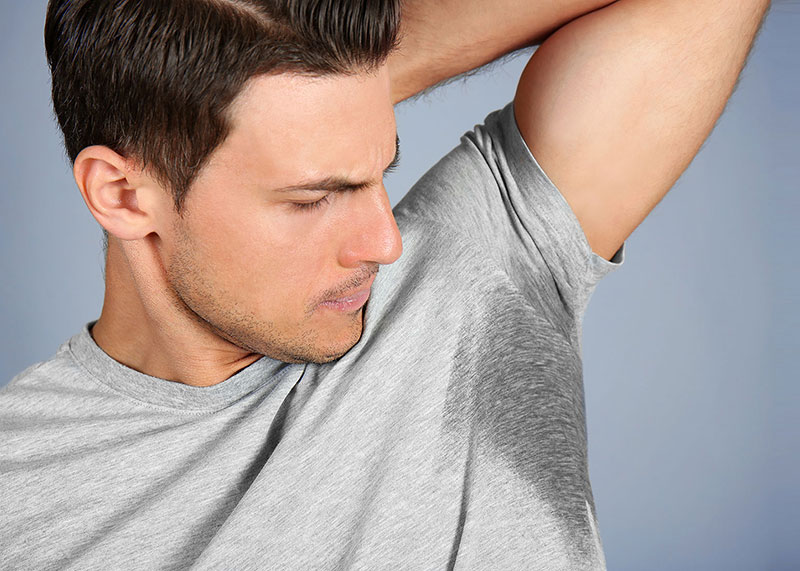 25 November

EXCESS SWEATING HYPERHIDROSIS

It's normal to sweat when hot or during exercise, but when severe sweating interferes with your daily activities it can cause great emotional upset and embarrassment. Hyperhidrosis is a common condition that can affect the whole body, especially areas like the underarms, feet, hands, and scalp.

Make an Enquiry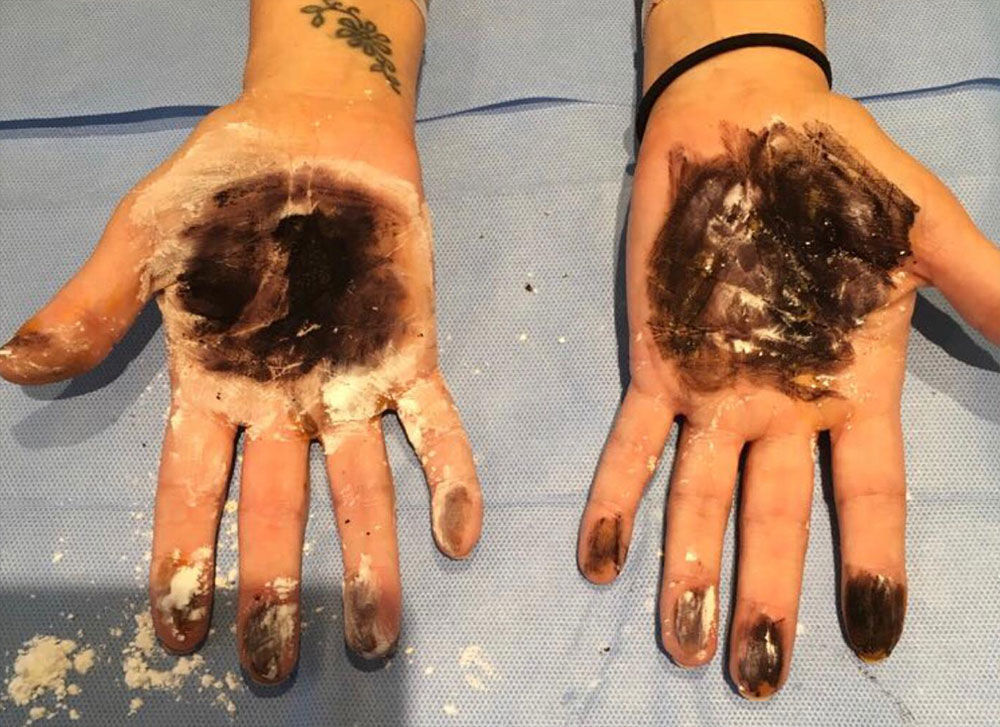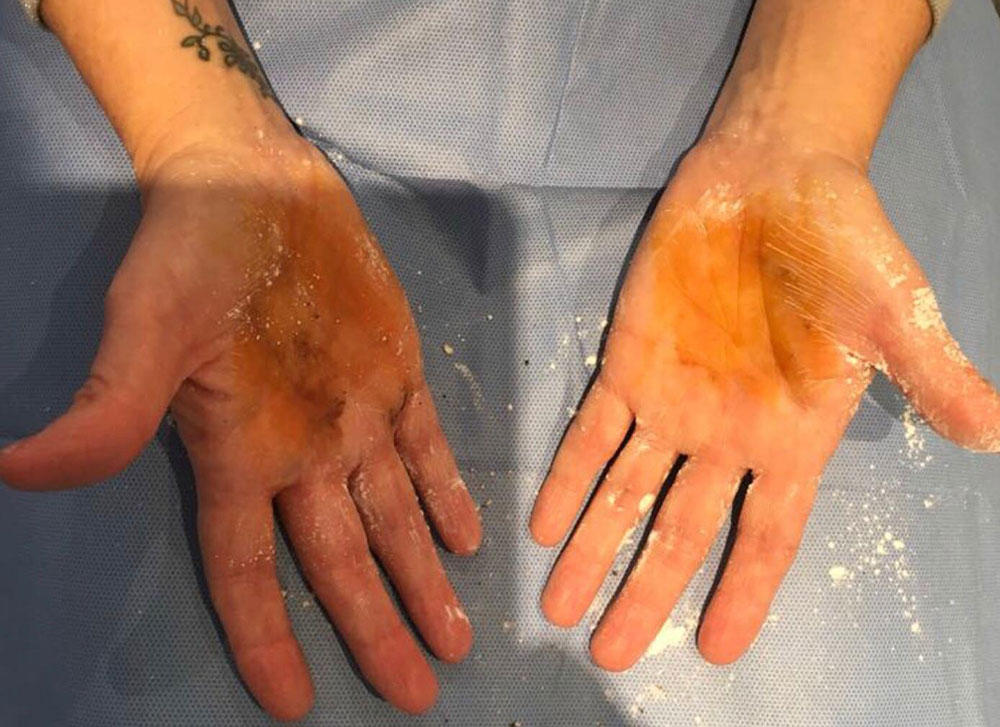 What is hyperhidrosis treatment?
Hyperhidrosis is a term for excess sweating. At River Aesthetics we treat this condition with injections of botulinum toxin that are typically used in anti-wrinkle treatments. Botulinum Toxin Type A is injected into the skin to treat areas of the body affected.
How does an anti-wrinkle treatment stop you from sweating?
Botulinum Toxin Type A is a naturally purified protein that blocks the signals from the nerve endings to the sweat glands in the skin. This is used in the treatment of excessive sweating. This toxin is applied through micro-injections into the skin targeting the sweat glands in the area which requires treatment. This safe procedure is proven to give dramatic and life-changing results for many who suffer from this condition.
What areas can be treated with hyperhidrosis?
Is there any down time?
There is no downtime, and you can resume normal activities right away.
What type of Botulinum Toxin Type A do you use?
At River Aesthetics we use a brand called Azzalure®.
When will I see the results?
You will see results from 5 days with full benefits being noticed from two weeks.
How long does the treatment take?
The hyperhidrosis treatment takes about 15-20 minutes.
How long do the results last?
Results last for 3-6 months. At this point you can have a top up treatment.
Whilst there is no permanent cure, excess sweating can be managed with specialist treatment here at River Aesthetics. Patients seeking treatment often have had their confidence knocked by the condition and are looking to regain their lives without the future worry of embarrassing moments related to their hyperhidrosis. We recommend a treatment using Anti-Wrinkle Injections to block the transmission of nerve impulses to the sweat glands, and thus eliminating the production of sweat in the treated area.
Botulinum Toxin Type A, the product that forms the basis of anti-wrinkle injections, is a very well-researched prescription only drug with a high safety profile. Anti-wrinkle injections have been shown to reduce sweating in the armpits by up to 87% and is a very effective treatment that can be life-changing for patients!
Contact River Aesthetics today to find out more about how our Hyperhidrosis treatment can help you.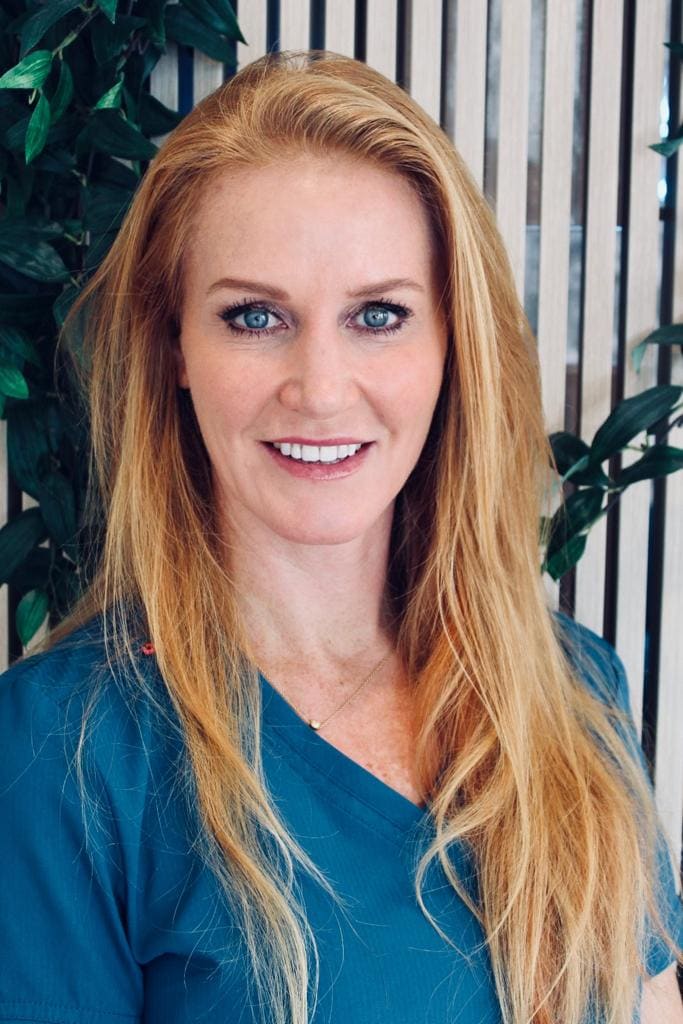 "If you find you get embarrassing sweat patches or your palms sweat excessively, we can help by injecting multiple small injections of Azzalure® into the affected area, leaving you sweat free and free to wear whatever you want."