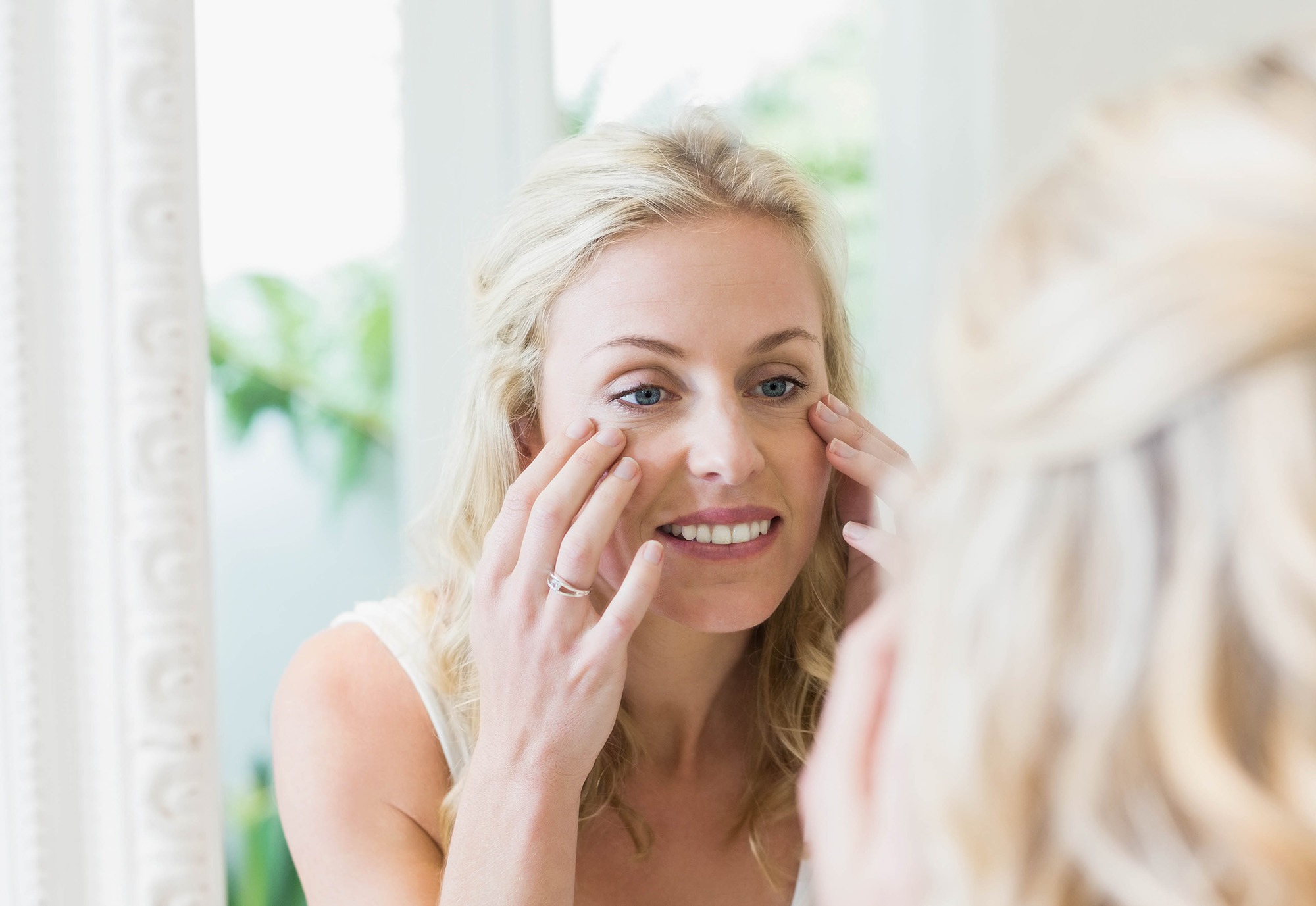 25 November

SAGGING SKIN

As a natural part of the ageing process, loose skin can be worsened by factors like genetics, weight change, and UV exposure. Classically, the main concerns relating to the neck include skin laxity, fine lines, wrinkles, crepey skin and a double chin.

Make an Enquiry

At River Aesthetics, we understand that toned & smooth skin can turn back the clock and give the self-confidence that we all deserve. We are excited to offer non-surgical and minimally invasive treatments for all areas of the face & body that can help achieve youthful skin and a smooth appearance all-year-round.

For exceptional results in combatting sagging skin, River Aesthetics recommend using a combination of skin tightening, thread lifting and next generation dermal fillers:

Silhouette Soft® is a revolutionary thread lift treatment that helps to treat signs of ageing, giving you a naturally refreshed appearance.

To find out more about our treatments for sagging skin, book your complimentary consultation with River Aesthetics today.