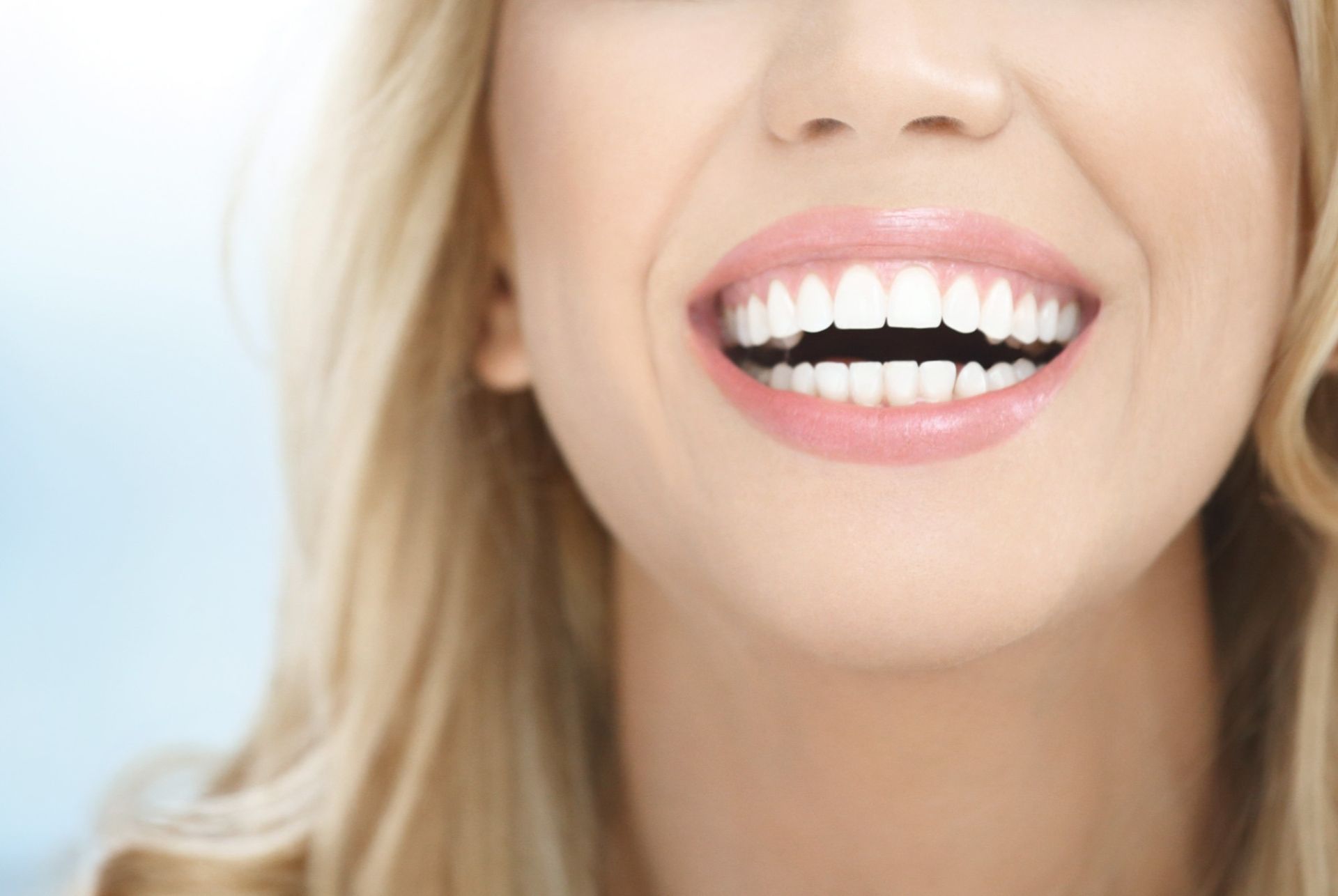 25 November

GUMMY SMILE

A gummy smile can create a lack of self-confidence and an unwillingness to smile. River Aesthetics can simply and effectively correct this common concern without the need for invasive dentistry or surgery.

Contact Us
What brand of muscle-relaxing injection do you use?
Here at River Aesthetics, we use a brand called Azzalure®.
How long does the treatment take?
How long will the effects of treatment last?
Results will be seen in 2 weeks and will last for 4-6 months.
How much does the treatment cost?
Muscle-relaxing injections with River Aesthetics start from £225.
One of the main causes of a gummy smile is an overactive upper lip muscle. It can also be caused by a thin top lip which treatment with subtle lip fillers can correct. To treat an overactive lip muscle, River Aesthetics recommend treating the area with anti-wrinkle injections.
By treating the upper lip muscle with anti-wrinkle injections, we can block nerve signals which will significantly relax the muscle and stop the upper lip from rising too far over the gums when you smile.
Using our advanced techniques, we create a subtle and natural-looking improvement that will make the world of difference to the patient whilst still preserving the full freedom of expression of the treated area. We work with you to understand your needs and expectations around your desired outcome. Your doctor will create a bespoke treatment plan to ensure a natural-looking result that respects the anatomy and harmony of your face.
Contact us to book your no-obligation consultation with one of the team to learn how River Aesthetics can help you attain the perfect smile.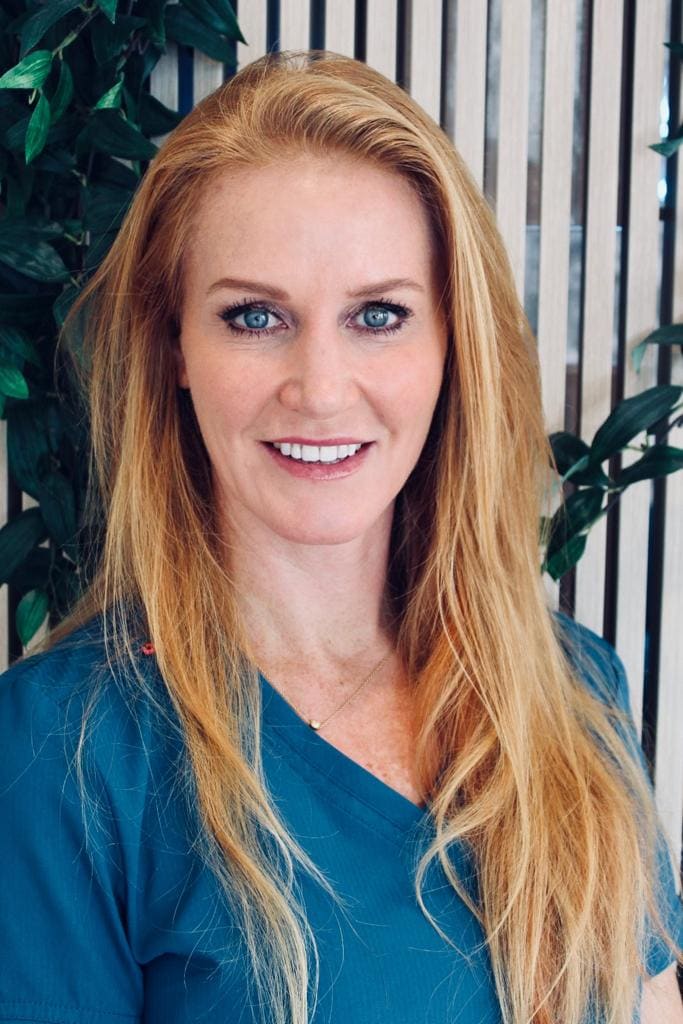 "With a small injection of Azzalure®, we can lower your upper lip, so you reveal less of your gum when you smile. You will still have the same beautiful smile just with less gum showing, our patients love this and feel so much confident having photos afterwards."