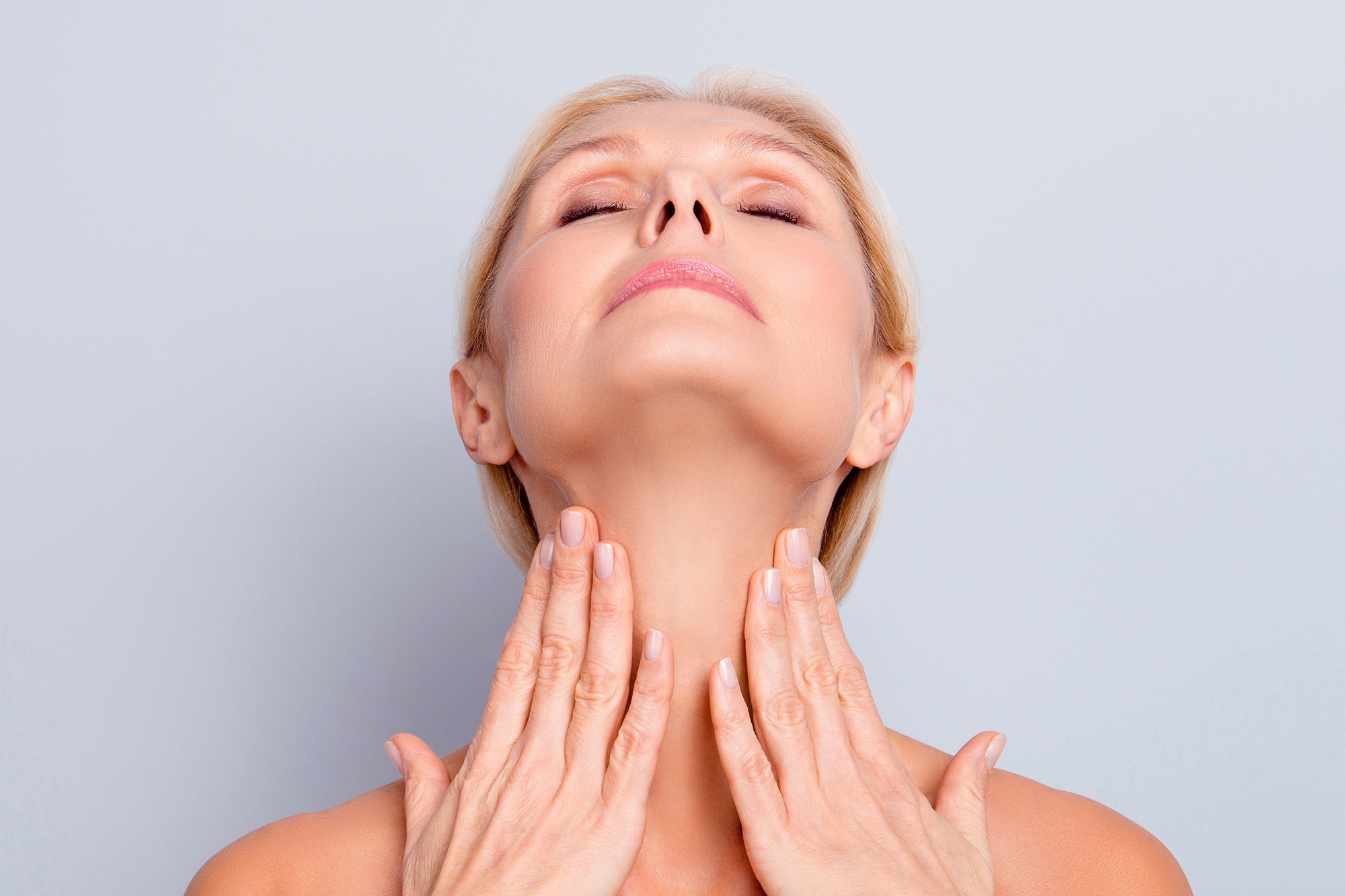 27 November

SAGGING NECK

The delicate neck area can be one of the first places to show signs of ageing, whether it's wrinkles or sagging skin. River Aesthetics can smooth and tighten the neck area using a variety of treatments including skin tightening technology, thread lifts and bio-remodelling injections.

Contact Us

As a natural part of the ageing process, loose skin on the neck can be worsened by factors like genetics, weight change, and UV exposure. Classically, the main concerns relating to the neck include skin laxity, fine lines, wrinkles, crêpey skin and a double chin.

For exceptional results in rejuvenating the neck, River Aesthetics recommend using a combination of skin tightening, thread lifting and next generation dermal fillers:

This skin tightening treatment works by delivering ultrasound and radiofrequency, simultaneously into the epidermis.

Silhouette Soft® is a revolutionary thread lift treatment that helps to treat signs of ageing, giving you a naturally refreshed appearance.

Profhilo® treatment is based on pure hyaluronic acid (HA) technology and is more of a 'skin booster' than a filler, hydrating the skin as well as stimulating all four types of collagen and elastin.

To find out if a non-surgical neck lift is for you, book your complimentary consultation with River Aesthetics today.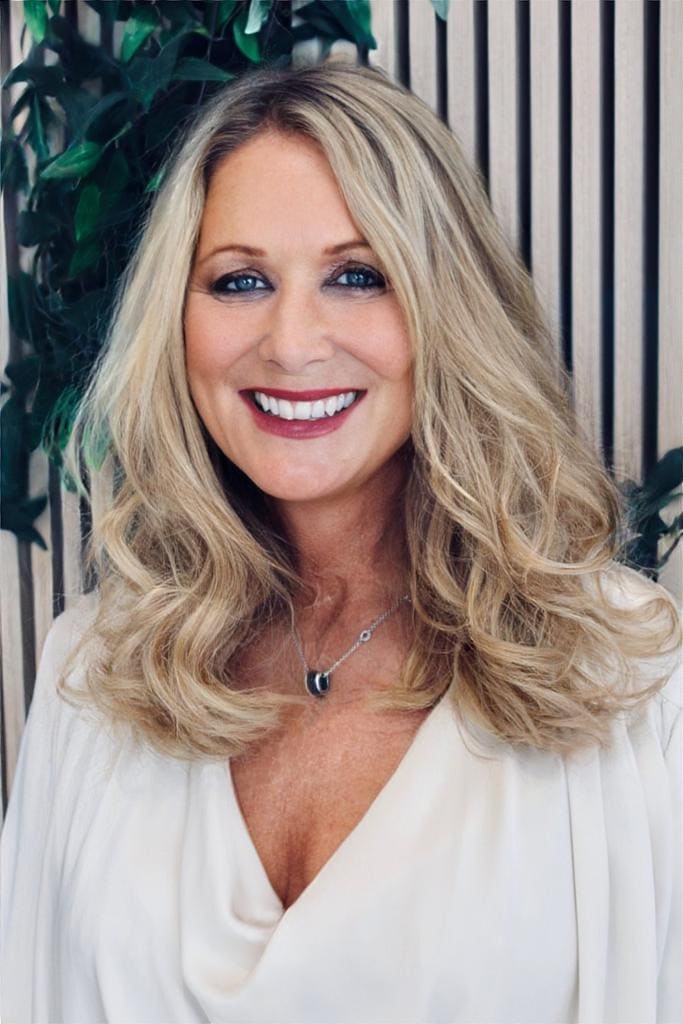 "Necks are the part of our body that give away our age. The skin is delicate and needs looking after. We can help restore your natural collagen with threads and Ellanse® which lift the neck and help crêpey skin, for natural beautiful results."