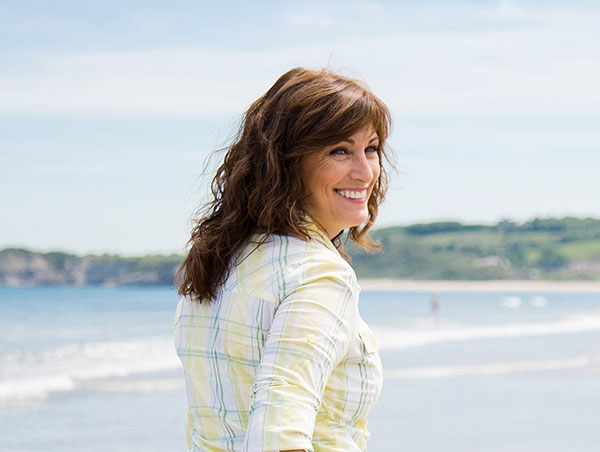 27 November

SMOKER'S LINES

The mouth is a focal point on the face and the development of smoker's lines often makes you feel self-conscious. Smoking undeniably speeds up the development of vertical lip lines, due to the repetitive action of sucking on the cigarette. However, Smoker's Lines can easily appear in people who do not smoke due to ageing. Above the lip, vertical lines stretch upwards toward the nose and are typically deeper and more pronounced than the ones on your actual lips! It's not uncommon for lipstick to settle in these lines, making them appear darker and deeper than they actually are.

River Aesthetics recommend using a combination of Dermal Fillers & Skin Remodelling Profhilo® to treat Smoker's Lines:

Skin Remodelling Profhilo®

Made of hyaluronic acid, natures 'plumping molecule' that is found naturally in the body, this injectable treatment is used to instantly volumize, augment and hydrate the skin. Immediately it reduces the appearance of lines for a natural, 'lifted' appearance.

Book your no obligation consultation with one of our experienced clinicians at River Aesthetics today.